Ryals retires from County Clerk Office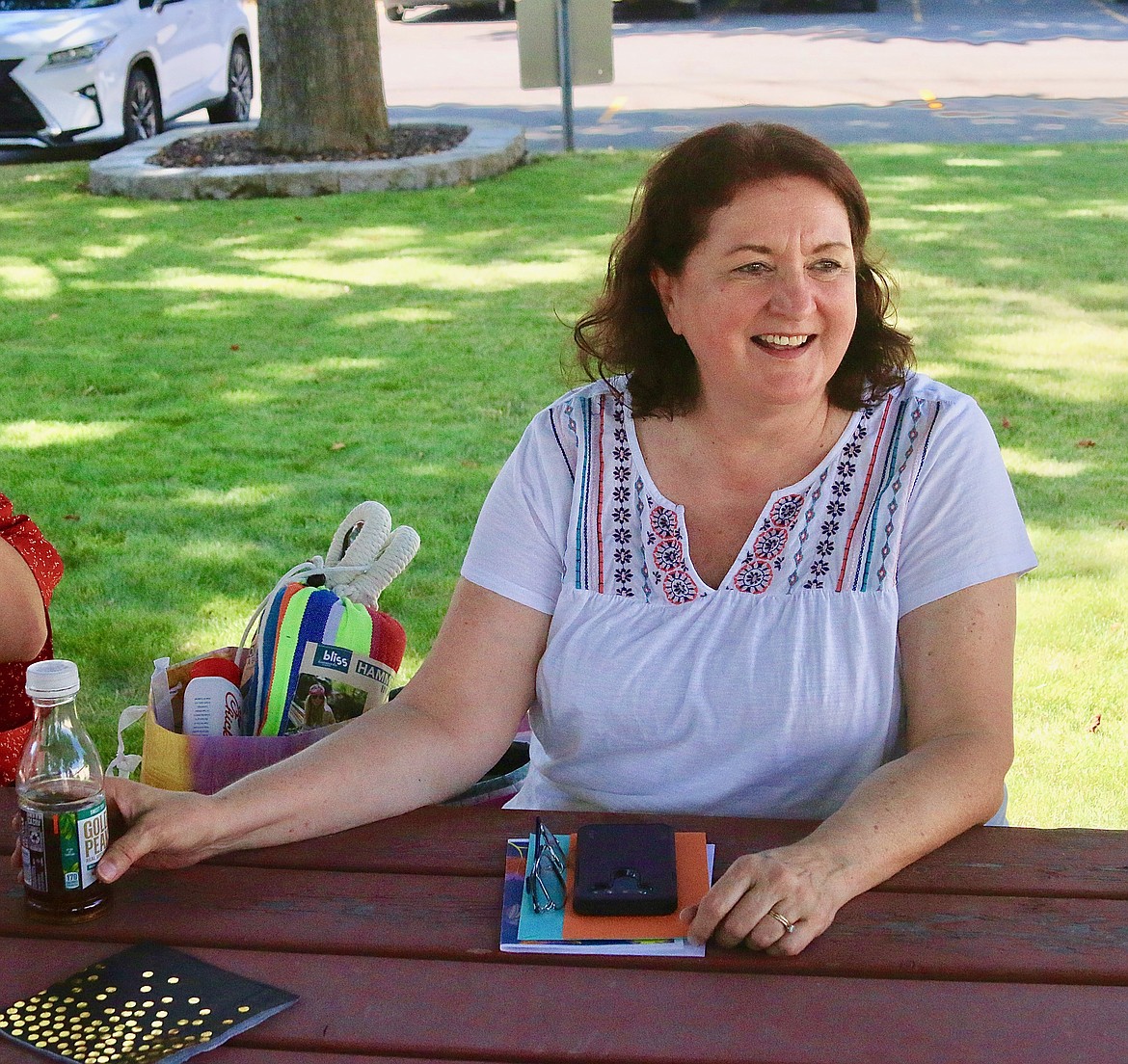 Nancy Ryals retires as Chief Deputy Clerk at Boundary County_Aug. 2022.BFH
(Photo by: EMILY BONSANT)
BONNERS FERRY — Chief Deputy Clerk Nancy Ryals retired after 30 years at the Boundary County Clerk Office — she will be missed by many.
Ryals first started as the commissioner clerk and was in that position for 10 years. Later, she moved on to the county assistance program. She filled in with filling and helping others at the Clerk's Office.
"I appreciate being about to work here," she said, teary-eyed. "The people I work with are great."
Ryals unwrapped heart-felt and personal gifts from coworkers during her retirement barbecue lunch on Aug. 19.
County Clerk Glenda Poston said Ryals has been a dedicated employee to the citizens of Boundary County. She is going to be missed and a new chief deputy will have to be appointed.
Ryals' plans for retirement include spending time with her kids and grandchildren, gardening, traveling and four-wheeling.
David Ryals, her husband and County Assessor, will also be retiring in January 2023.
Recent Headlines
---