Fisk new principal at BCMS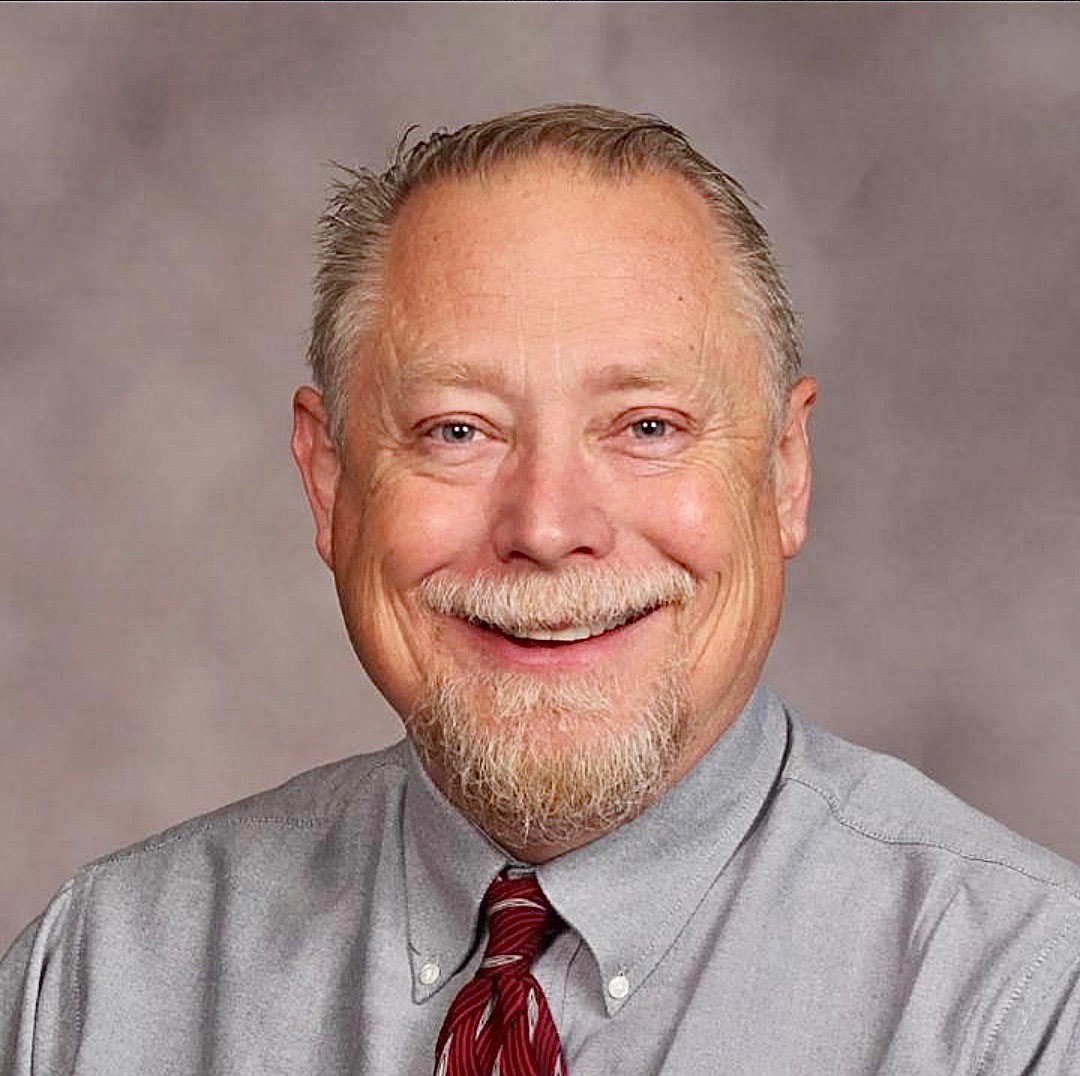 Mark Fisk, principal at BCMS.
(Courtesy Photo)
by
EMILY BONSANT
Staff Writer
|
September 8, 2022 1:00 AM
BONNERS FERRY — Mark Fisk is the new principal for Boundary County Middle School.
Fisk previously worked as principal at Bingham Academy High School, a STEM charter school in Blackfoot.
Fisk said he decided to move to Bonners Ferry after traveling north with his family some years ago. He said his family would often take vacations to Lake Tahoe, and Boundary County with the beautiful evergreens, reminded him of the area.
After stepping down from the academy, an acquaintance from Boundary County told him about the position in Bonners Ferry. He jumped at the opportunity.
Fisk has taught 11 years in public school, was a principal at charter middle school and eight years as principal at a charter high school.
In addition he has a bachelor's degree in English, a master's in divinity from Talbot School of Theology and a master's in educational leadership from Western Governors University.
He also has conducted technology training for the Idaho Education Technology Association and the Idaho School Board Association. He is Google-certified educator, level 2; and holds current certifications in Microsoft Word and PowerPoint.
When in the Marines, he taught nuclear and biological defense. He always worked to get people to learn even when there were aircraft practicing touch-and-go landings and takeoffs in the background. He has since transitioned to teaching children.
Fisk said he understands the importance of winning over students to learning. He has learned to adapt and teach in different places.
He has experience teaching sixth- and eighth-graders ELA, also taught photography, yearbooks and computer programs. Even as an administrator he has kept himself in the classroom as he wants to keep his skills sharp as much as he can.
"Just because students are younger than adults doesn't mean they know technology," he said.
It is important to teach students to use technology properly. Keeping engagement is key and teaching students what they need to know, he said.
He said as a recent addition to the district, he is excited with BCSD's vision and mission, which, like Fisk, wholeheartedly believes that the student comes first. He said from the superintendent to the custodial staff everyone at BCSD believes in the students.
"As a marine, I'm mission first," he said.
USNews.com ranked Boundary County Middle School as 25th in the state from 156 middle schools in Idaho, and well above expected in both reading and math.
In response to this accomplishment, Fisk said, BCSD and BCSM staff want to build on the gains and accomplishments of the past. He added there are always new learning gaps to close and the goal is to create students positive to the community with a lifelong desire for learning past formal education.
Fisk said he is still getting feet under him and isn't looking to make drastic changes at this time. He said effectual decisions at BCSD are based on data and talking as a team. Like the district he is data driven and is willing to adjust when needed, he said.
He said he is excited to be in Boundary County and investing in the community. The last school he worked at did not have the facility for sports and so, he is excited for the opportunity to see students compete.
He wanted to remind everyone that this is an amazing place.
"Be thankful for the people, the environment and community," he said.
Fisk is married and has four adult children.
Recent Headlines
---