Marjorie Ann Guynn, 77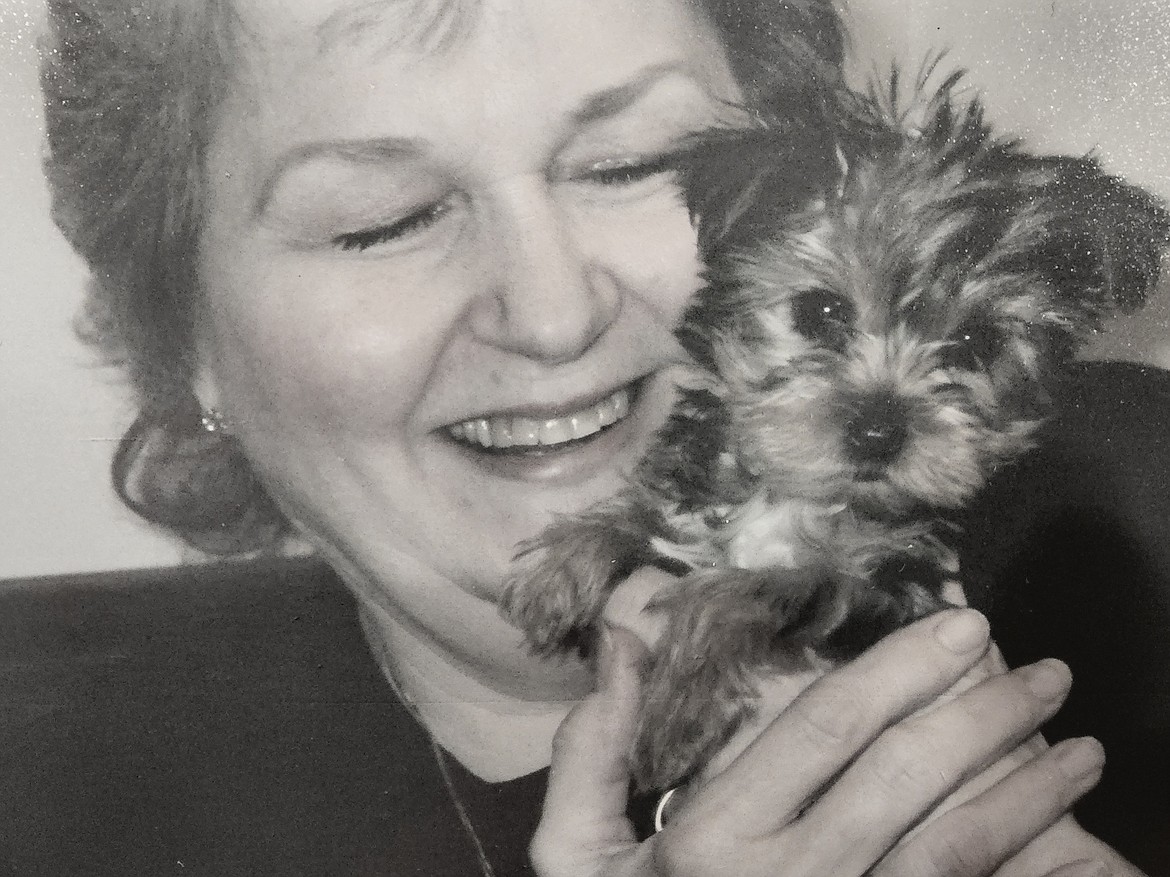 |
September 22, 2022 1:00 AM
Marjorie Ann Guynn was born June 12, 1945. She passed away on Sept. 6, 2022.
Marjorie, a deeply loved and cherished daughter of our Lord and Savior Jesus Christ was also a beloved wife, mother, grandmother, sister and friend. Marjorie, was a very generous and caring woman always willing to help others in need.
She had a larger-than-life personality and smile that would fill any room she occupied (not to mention her laughter).
Marjorie had many an accomplishment throughout her life in the work sector, however it would be her faith in the face of adversity and trials that was her greatest accomplishment.
Marjorie was one of six children, five girls and one boy, born to Donald Dean Doremus and Jennie Bell Doremus. A graduate of Roosevelt High School in 1963. She married Raymond Elwood Sanderson on July 24, 1965. They soon had three children together, a son, Jeffery Scott Sanderson; and twin girls, Deanna Rae Canner-Brennan and Dena Renee Sanderson.
Marjorie later married Harry Alexander Guynn on June 6, 1981, and they shared a total of 47 years of life and marriage with each other, starting in California then moving to Colorado, Oregon, Washington and eventually settling in Bonners Ferry, Idaho.
Marjorie worked in several different sectors throughout her life. She worked as a sketch print artist for Gottschalk's, and a loan processor for Seafirst Bank in Seattle. In her final years, she was a devoted care giver for two of her adult children, Jeffery and Dena, who have disabilities.
Marjorie was a grandmother to six grandchildren: five granddaughters, Katherine, Serena, Abrey, Alexis and Annie, and a grandson, Rodney; and four great-grandchildren, Anthony, Tamlin, Rowan and Adaleigh.
Her Father in Heaven, family, and friends were her greatest treasures and enjoyments in this life (as well as playing hand and foot).
While we all miss your presence, your smile and your laughter deeply already, we know that you are more alive than ever and you're rejoicing in the presence of your Savior. We love you and we hope to carry on your legacy of amazing faith.
Bonners Ferry Funeral Home is caring for the family. To leave a message or memory for the family, please go to www.bonnersferryfuneralhome.com.
Recent Headlines
---