John Read Schlener, 78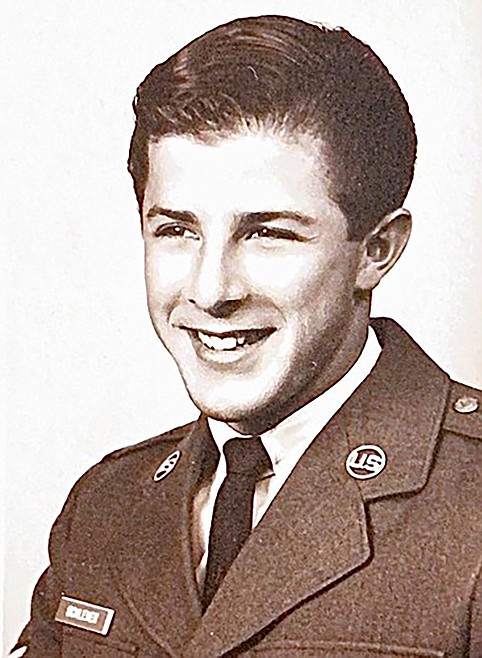 John Read Schlener, 78, went to be with his Lord and Savior on March 14, 2023, having passed away peacefully from natural causes in Bonners Ferry, Idaho.
John was born at McDill AFB near Tampa, Fla., just before his dad, 1st Lt. John A. Schlener, shipped overseas during World War II. At age 7, he accompanied his dad and mom (Frances, nee Read) and little brother Dave to a remote village in the Brazilian Amazon. There they began an evangelistic ministry under the Association of Baptists for World Evangelism, known as The Port of Two Brothers. While on the mission field, John was homeschooled, and enjoyed all the fishing, hunting and adventure that life on the Amazon River could offer.
The family returned to the USA every 3-4 years for furlough, usually to the Seattle or Los Angeles areas. He graduated from Whittier Christian High School in 1962, having played three sports and learned to surf and water ski. He attended Letourneau University in Texas, then enlisted in the U.S. Air Force as a medic, earning honor graduate status in that field.
After serving honorably for four years, he left the service for further education and career development. He attended Westmont College in California, and later received an associate's degree from the California Community College system.
John was employed as a facilities manager, driver, oilfield worker and finally sawmill worker in Bonners Ferry. He invested years of part-time effort improving the family cabin at Twin Bridges on the Moyie River.
John's faith in God never wavered through good times and bad. He is remembered with great love by his siblings, Dave, Phil and Allene; and numerous cousins, nephews and nieces. He was predeceased by his parents and grandparents from the Schlener, Read, Bishop and Nuckols families.
A memorial service, led by longtime family friend and pastor, the Rev. Jim Greenslit, will be held at noon Friday, May 12, 2023, at the Bonners Ferry Funeral Home. Interment will be immediately after in the family plot at Moravia Cemetery.
In lieu of donations or flowers, donations to Habitat for Humanity would be greatly appreciated by the family.
To leave a message or memory for the family, go to www.bonnersferryfuneralhome.com. Bonners Ferry Funeral Home is caring for the family.
Recent Headlines
---