Faire brings Renaissance to life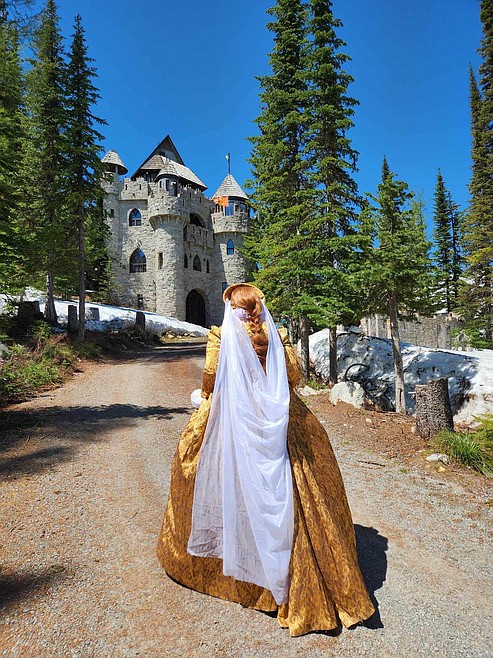 Tanya Anderson, dressed as Queen Elizabeth I, is pictured at a Sagle castle. This weekend, Anderson and the rest of the Sandpoint Renaissance Faire will transport the community back into to the 1500s and the rule of Queen Elizabeth I.
(Photo courtesy KIMBERLY MOON)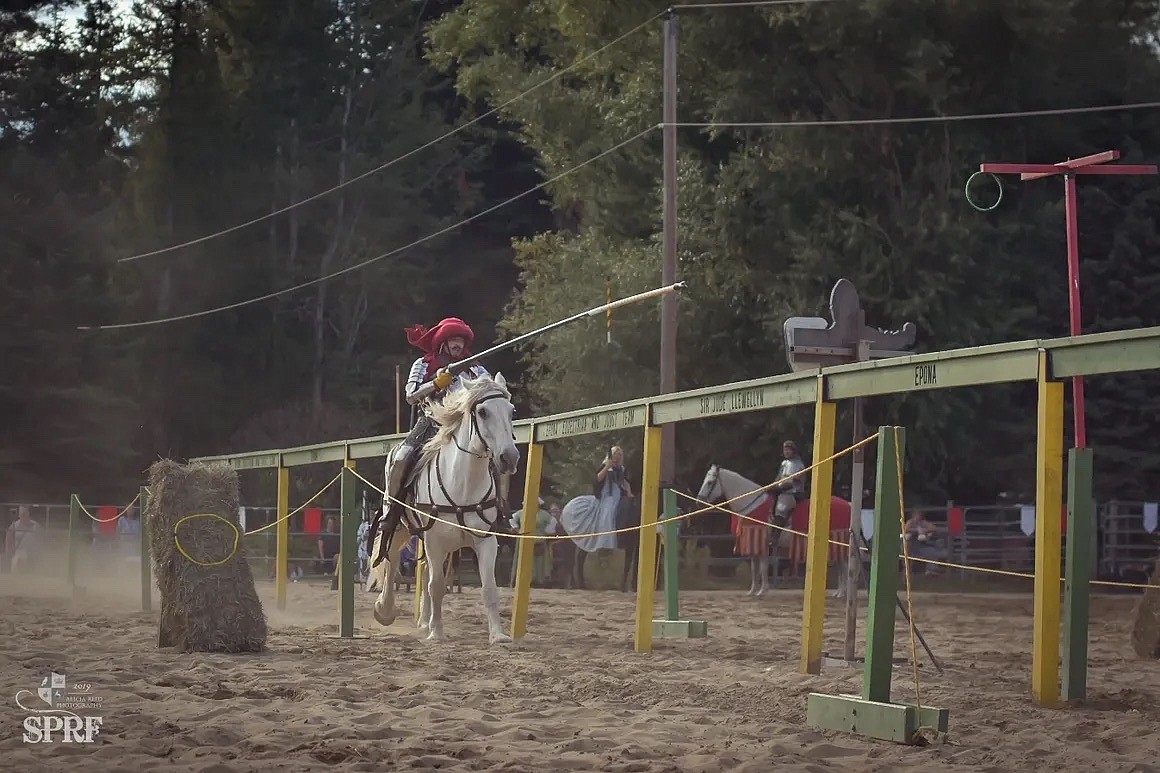 A knight rides down the course at the 2019 jousting competition, one of many events held as part of the Sandpoint Renaissance Faire. After a two-year pause due to the pandemic, the fair returned last year.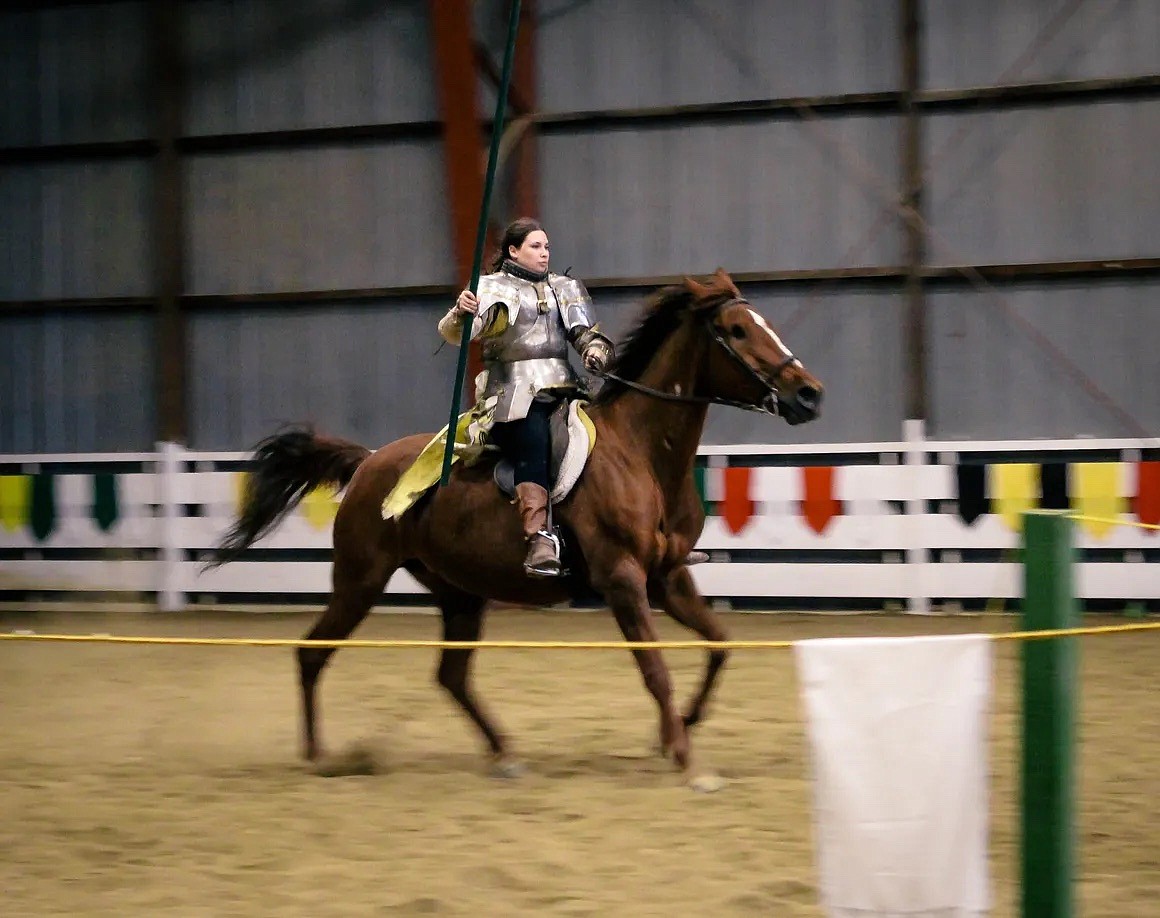 A knight readies for an event during the 2022 Sandpoint Renaissance Faire at the Bonner County Fairgrounds.
Previous
Next
by
CAROLINE LOBSINGER
Hagadone News Network
|
June 8, 2023 1:00 AM
SANDPOINT — Hear ye, hear ye!
It promises to be the merriest of times as the Sandpoint Renaissance Faire transports the community back to the 1500s England this weekend when Queen Elizabeth I ruled over her empire — or at least the Bonner County Fairground.
A shared love of history and a desire to offer the community a chance to experience another time and place prompted the first Sandpoint Renaissance Faire during Labor Day weekend in 2017.
"We started with an idea and a bunch of colored sheets," co-founder Tanya Anderson said.
Anderson said she and co-founder Anita Pew share a love for history, old movies, the Tudor era and, of course, the dresses and the jewelry worn.
"We wanted an event in that fashion," Anderson said. "We both wanted to bring an event to Sandpoint where everyone could enjoy themselves. I think reasons vary with different events, and for those involved as to why they do it, but at the end of the day you have a like-minded goal to bring the immersion of the event to the community."
Anderson, who portrays Queen Elizabeth I, said she acquired her royal role shortly after the first faire wrapped up after people might know which era was being represented. She suggested Anderson pick a known queen from the era to serve as a reference point — and suggested Mary, Queen of Scots, or Elizabeth I.
"I chose Elizabeth as she kept her head," Anderson said. "She was also a queen who I admired as a child growing up, her story of defeating the impossible to survive as queen was and still is to me one of the greatest monarch stories in history."
Her mother was beheaded, she was named a bastard and survived being locked in the Tower of London by her sister as well as numerous attempts on her life as she was considered a heretic.
"[She] never to be married and to rule as a sole queen was truly something of accomplishment during her time," Anderson said.
The faire has its origins in a conversation following Sandemonium — a celebration of all fandoms of genres ranging from comics, sci-fi and fantasy to video games and cinema. Faire co-found Anita Pew had volunteered at the event, and had a blast.
There was something about the event that immediately connected with Pew — and how something similar could be held to celebrate the Renaissance period. There is something about the era — the clothing, culture, food and language — that both Pew and Anderson loved. So after the Comicon ended, Pew called Anderson and threw out the idea of having a faire.
After a few minutes of screaming, as Anderson likes to say, she said yes and the planning began.
Held at the Woods Ranch rock quarry field, the group wasn't sure what the reaction would be or whether anyone would show up.
"We imagined we would have been happy if enough people showed to have a picnic in the field, to our astonishment approximately 1,500 guests arrived," Anderson said.
The next few faires were held at Wild Hearts Equestrian Ranch in 2018 and 2019. Last year, the faire moved to the Bonner County Fairgrounds, where the event attracted more than 3,000 people.
Each year, the faire gets better and improves as organizers add more activities and events, Anderson said.
"We went into the first year not knowing what to expect, nor how many people to expect," she said. "Now we have so many various acts, demonstrations, for the first time ever a tournament of events, an abundance of food to choose from, and something around every turn of the faire to immerse yourself in."
Organizers said the faire would not be possible without the group's many dedicated volunteers and the Sandpoint Renaissance Faire board — Anderson, Jeremy Smith, Cassandra Robinson, Pew, Sarrah Morton, Shaun Chaffee, and Stesah Quesnell. Others key to the event include the "ladies of the court" Brianna Jordon, Meghan Schluter, and Ginger Personeni; as well as Cassandra Meyer, who operates the children's exploration area, The Fairie Realm.
Anderson also gave special thanks to Lorna Holt, Weezil Samter, Epona Joust Team, and The Pirate Cove by The Blind Pew (aka Robert Pew), Ryan Robinson, volunteer and emergency responses coordinator; Sheena Smith, merchant coordinator; and sound technician Drew Quesnell.
"It takes "a village", each bringing something different to the table, and each person knowing that it takes all of us to make it happen," Anderson said.
The faire features everything from music, magic, dancing and comedy to combat, feasting, and aerial arts. Held from 10 a.m. to 6 p.m. on Saturday and Sunday, the sixth annual event is being held at the Bonner County Fairgrounds, 4203 N. Boyer Road.
A jousting tournament, featuring the Epona Equestrian Team, will take place at 11 a.m. and 5 p.m., both days. In addition, faire organizers said there will be performances by magicians, comedy and more.
Tickets at the gate are $16, adults; $12, seniors and children 6-17; and free, children 5. A discount will be given for those bringing donations of non-perishable food items to the Bonner Community Food Bank.
Pets are not allowed as there will be animal performers.
Information: sandpointrenfaire.com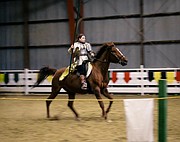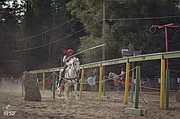 Recent Headlines
---