Athlete of the Week March 5-11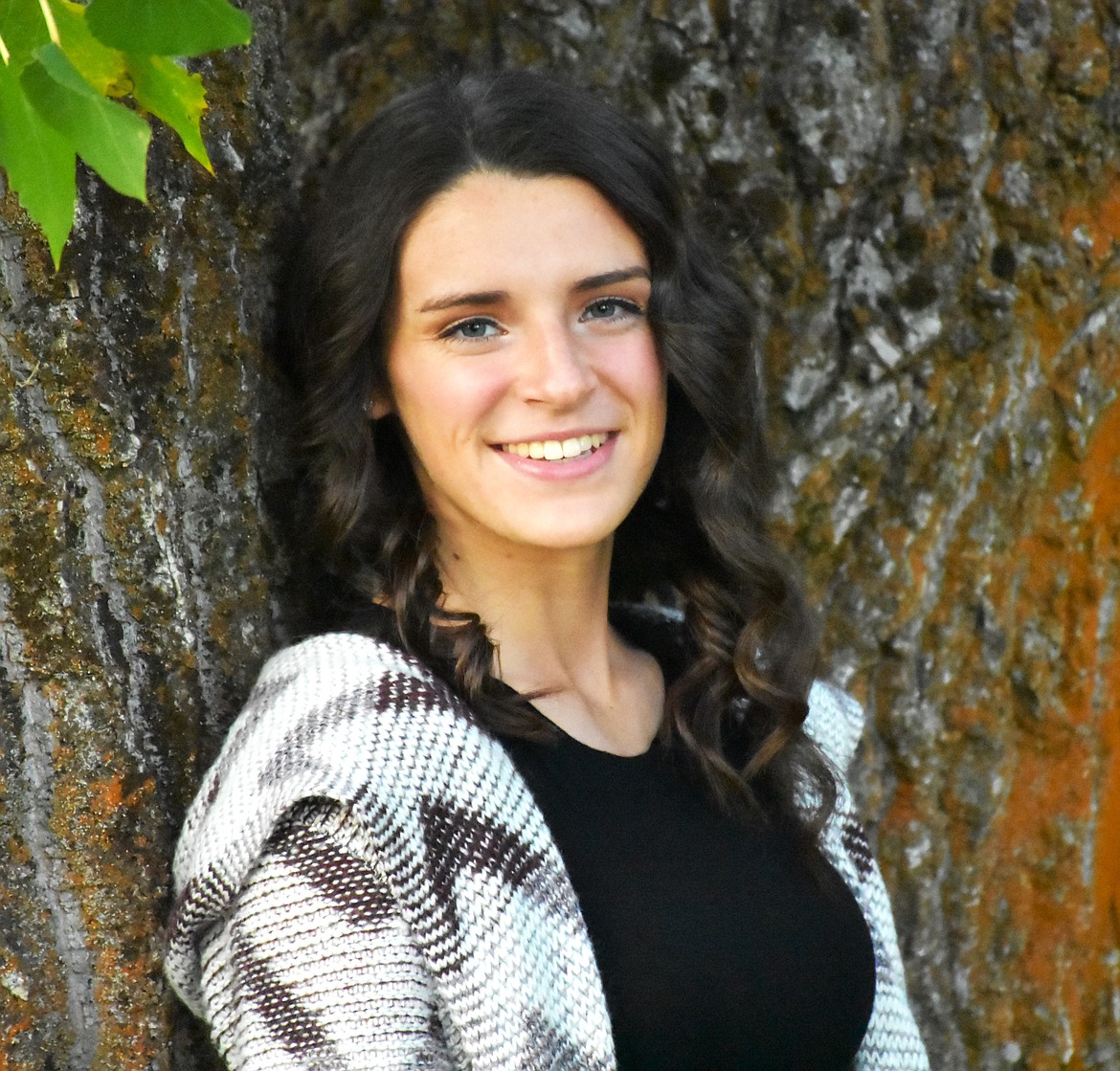 Mia Blackmore is Athlete of the Week for Badgers girls basketball.
(Courtesy photo)
Mia Blackmore, senior, is named Athlete of the Week for Badger girls basketball.
Parents: Travis and Maureen Blackmore.
Siblings: Anika, Dalin, Caleb, Allie, Emily and Lily.
Hobbies: Hanging with friends, bracelet making and baking.
Sports: Soccer, basketball, golf and track.
Clubs/Interest: National Honor Society.
Plans after graduation: Go to college at BYU-I.
Favorite quote: "Do not give your past the power to define your future."
Favorite subjects in school: weightlifting and math.
Recent Headlines
---