Rita Ann Meindl, 78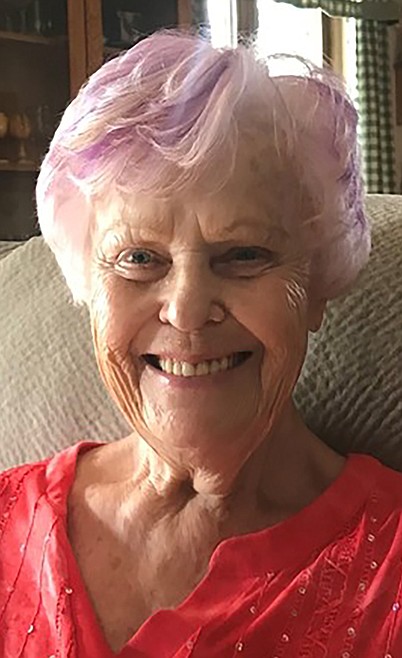 On Oct. 18, 2022, Rita Meindl of Bonners Ferry, Idaho, beloved wife of Norm, went to be with her Lord and Savior after several years of illnesses.
She was born April 15, 1944, in Fort Worth, Texas, to W.C. and Opal Matheus. She was just a toddler when her family moved to the Denver, Colo., area where she resided until she and Norm married on May 31, 1968. They moved to Golden, Colo., and then moved to Evergreen, Colo., where they resided until moving to Bonners Ferry in 2003.
Until her illnesses became severe, she enjoyed camping, four-wheeling, quilting and sewing, doll and figurine collecting, and was a huge Elvis fan.
She is survived by her husband, Norm; brother Jim (Lola) Matheus of Tempe, Ariz.; son Marc (Elaine) Meindl; daughter Debra (Ken) McMann of Coeur d'Alene, Idaho; son Mike (Gail) Meindl of Frazier, Colo., and son Norm Meindl Jr. of Arvada, Colo. She is also survived by eight grandchildren and 10 great-grandchildren.
She was preceded in death by her parents; sister Juanette Petefish; sister Laquata Estes and brother Doug Matheus.
A celebration of life will be held at 1 p.m. Sunday, May 28, 2023, at the home she shared with Norm at 484 Red Cloud Road in Bonners Ferry.
To leave a message or memory for the family, go to www.bonnersferryfuneralhome.com. Bonners Ferry Funeral Home is caring for the family.
Recent Headlines
---