Investigation finds no credible threat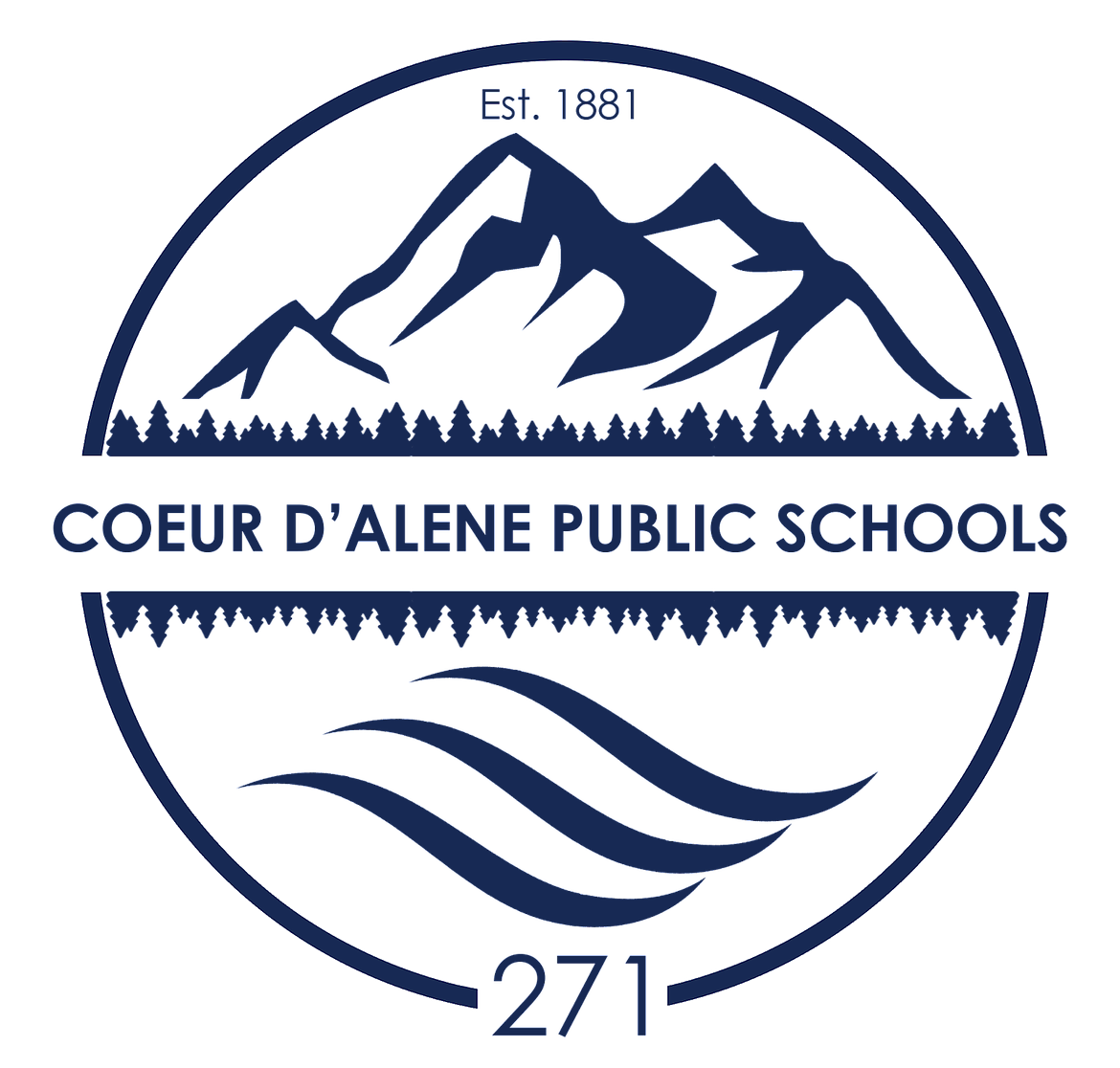 by
DEVIN WEEKS
Hagadone News Network
|
May 25, 2023 10:00 AM
Social media posts threatening there would be a shooting Wednesday at Lake City High School had police and the Coeur d'Alene School District on alert throughout the day, while law enforcement personnel investigated the situation.
School officials said police could not identify a local, credible threat, but found several copycat incidents in other states.
"We continue to investigate this incident with our law enforcement partners and will provide new information if it becomes available," Lake City Principal Deanne Clifford said in a memo to students and families Wednesday afternoon. "There is always the possibility of additional copycat threats. Law enforcement investigates each and every threat and works closely with us to be sure we and our families have information as soon as possible."
The Coeur d'Alene School District began receiving tips about the threat Tuesday night. District Communications Director Stefany Bales said Lake City families and staff were notified.
An increased police presence was at the school Wednesday. Additional law enforcement officers were at the high school for after school activities.
Investigators worked to track the number that sent the messages, which appeared to be from an app that covers up the sender's true number, Bales said.
Copycat incidents of students sending threatening messages regarding school shootings have frequently taken place across the U.S. in recent weeks.
A 14-year-old boy made a threat on social media May 8, closing Kettering Fairmont High School in Ohio the next day. The freshman student was charged with inducing panic, which is a second-degree felony, according to WDTN, an Ohio NBC TV affiliate.
WRGB Albany reported Wednesday a 15-year-old female student was arrested and charged with making a terroristic threat against Watervliet High School in Watervliet, N.Y.
Five juveniles were charged in connection with a social media threat against Chatham Middle School in North Carolina, according to the News & Observer newspaper. The local sheriff's office was notified May 14 of a social media message threatening an act of violence the next day at the school.
Meanwhile, in Coeur d'Alene, school officials encouraged students who receive threatening messages to report them right away to police.
"If you 'see something, say something,'" the school district posted on its Facebook page. "Additionally, please refrain from sharing or reposting threats, as this can cause panic and alarm, many times for unsubstantiated rumors, and can result in more copycat behavior."
Clifford encouraged families to talk about these issues and to be vigilant and aware of their surroundings at all times.
"As always, the safety of our students is our highest priority and we will follow our safety procedures when necessary," Clifford said. "Additionally, we are making counselors and administrators available and visible through the end of the week should any student want to talk to someone about their fears or worries."
Recent Headlines
---