Council to consider golf manager contract and hiring process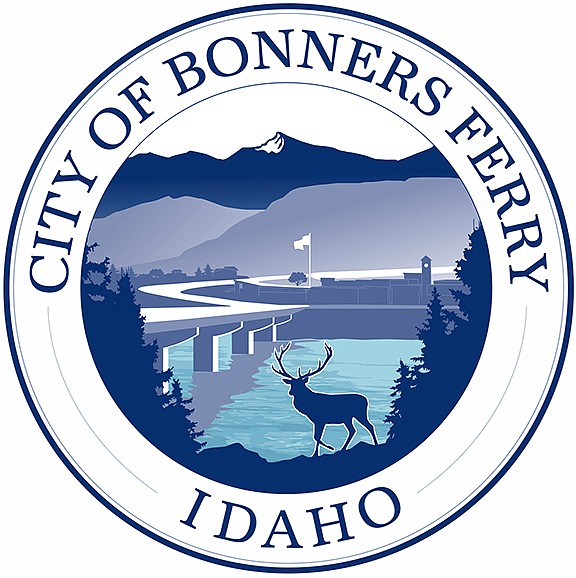 City of Bonners Ferry seal.
(Courtesy Photo City of Bonners Ferry)
|
November 9, 2023 1:00 AM
BONNERS FERRY — The Bonners Ferry City Council is scheduled to consider the Mirror Lake golf manager position contract and the hiring process at a special meeting on Thursday.
Special meetings are any meeting scheduled outside from the regular meeting time. 
The golf manager position is being filled due to Ralph Lotspeich retiring after more than 20 years of filling the position as an independent contractor. 
At the Oct. 16 meeting, the council voted to start over in its search for a new golf course manager. The city's golf committee had interviewed applicants and decided on recommendations, but they had not yet presented the recommendation to council. 
The city council never approved a contract nor the process of selecting the further manager. This has brought the conclusion of the recommended applicant into question. 
At the Oct. 24 special meeting, Councilor Val Thompson asked how the process goes so far as the golf committee interviewing prospective candidates when a motion stipulated the committee would "select the method of contract," rather than interviewing and recommending an applicant. 
The hiring process for the golf management has come under scrutiny since the resignation of former Mayor Dick Staples, who stepped down Sept. 22 due to Idaho's nepotism laws. Staples' son Ben was among the candidates for the golf manager position and allegedly was the recommendation for the golf committee. 
Council members said the board never approved the request for proposal or the hiring process. 
At the Oct. 24 meeting, council unanimously agreed that the Mirror Lake Golf Course manager position would be an independent contractor structure and directed staff to submit a call for applicants with input from the current golf contractor, mayor and council. 
The special meeting to consider a contract for the position and the hiring process is scheduled for Thursday, Nov. 9 at 5:30 p.m. at City Hall, located at 7232 Main St. 
The meeting is open to the public, as are all city council meetings.
Recent Headlines
---