BCSD early enrollment numbers, slight decrease in enrollment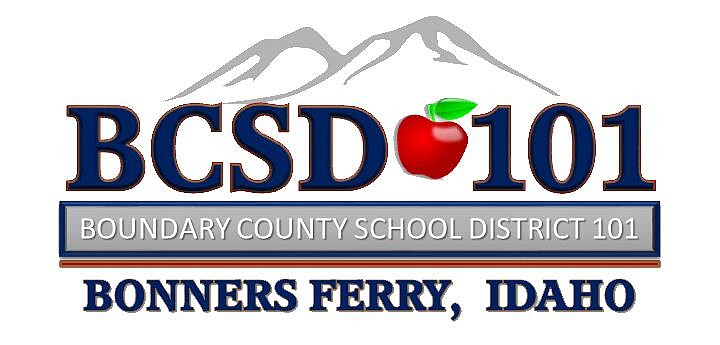 |
September 14, 2023 1:00 AM
BONNERS FERRY — Boundary County School District is down approximately 60 students this year with a total 1,431 student enrollment, Superintendent Jan Bayer said, although it is a little early to announce enrollment.
"We usually provide a solid number after the first 10 days," Bayer told the Herald.
The enrollment numbers may be slightly skewed due to a three day school week after Labor Day.
Total enrollment includes:
Pre-School — 32
Valley View Elementary — 398
Naples Elementary — 87
Mount Hall Elementary — 119
Boundary County Middle School — 334
Bonners Ferry High School — 461
119 students graduated in 2023 and kindergarten class has 78 students enrolled.
Recent Headlines
---