Santa comes to town in Porthill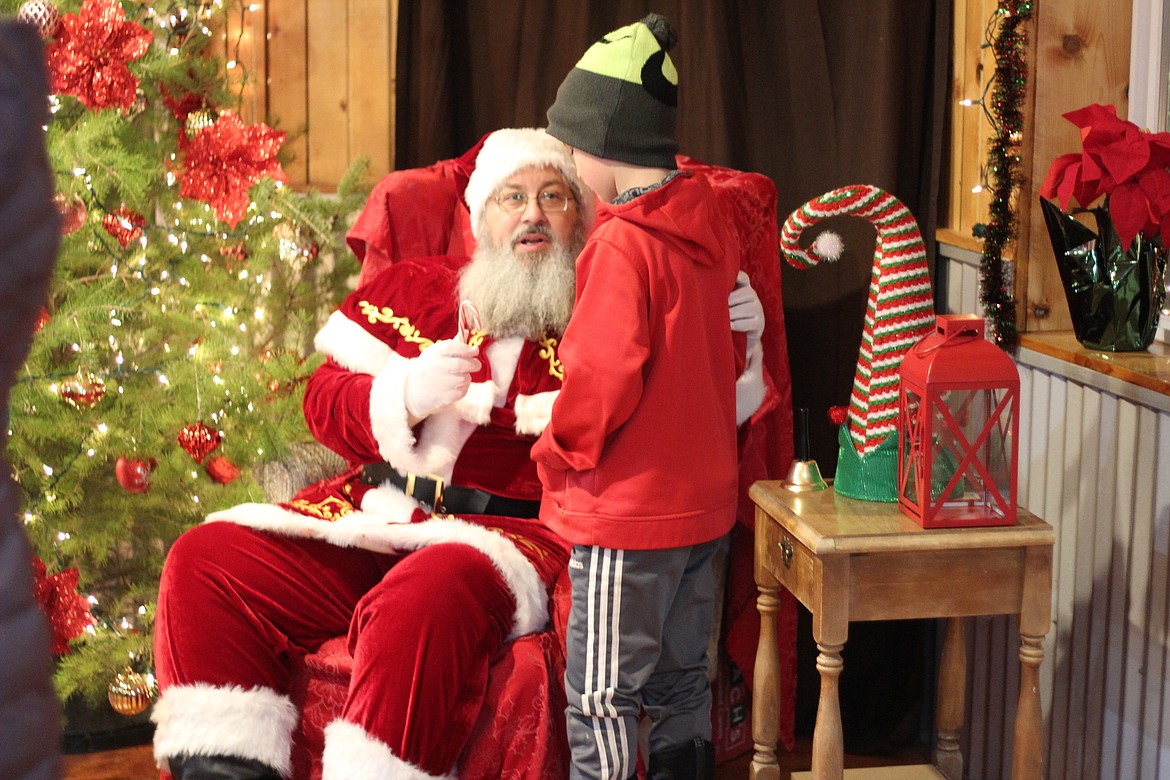 by
VICTOR CORRAL MARTINEZ
Staff Writer
|
December 17, 2020 1:00 AM
PORTHILL — Santa's village has everything you need for Christmas, including pictures with Santa Claus and barbecue food options.
Santa's Village in Jakes Landing just finished the first of two weekends hosting Santa and all his elves.
In Jake's Landing, the restaurant features barbecue classics like pork ribs, baked beans, coleslaw and chicken wings.
There was a small restaurant line with children waiting to speak to the jolly chubby man Santa.
There were many points of interest, such as giant inflatable Santa and snowman, festive elves serving drinks and food and even a workshop.
In Santa's village, there is a workshop where you can buy Christmas themed treats and even write a letter to Santa; Mrs. Claus even read Christmas stories to children creating crafts for their family.
Children who participate can complete an activity card for a chance to spin the wheel of prizes and go home with a treat.
Owner of Jake's Landing, Lars Jacobson, stated, "We want folks to come up and enjoy the season here at Jake's Landing's Santa's Village,"
The Jacobson's hopes that families and friends will come and enjoy a few hours this last weekend visiting, eating, shopping, and playing at Santa's Village.
The Santa's village will feature thousands of lights all decked out for Santa and his guests and will take place on Dec. 18-19 from 3 to 8 p.m.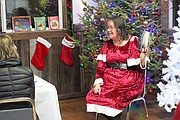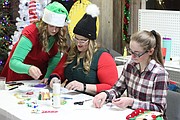 ---