Outdoors
What's there to do in the great outdoors? Here we've got a bevy of local outdoor activities and destinations to explore.
Updated 2 days, 9 hours ago
Idaho Trails Association is looking for youth volunteers for a three-day trail maintenance project on the Coeur ...
Updated 3 days, 19 hours ago
Trail 203, located at Section 16 in the Paradise Valley, is open to the public.
Updated 1 week, 2 days ago
An investigation has found that a grizzly bear shot by hunters in Ruby Creek drainage on June 8, was done so in self-defense, Idaho Department of Fish & Game...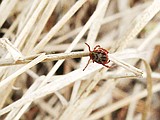 Updated 1 week, 3 days ago
A home remedy for removing ticks is to saturate a cloth with vinegar and the tick will back out. Once the tick is in the cloth, squash the tick.
Updated 2 weeks, 3 days ago
Fish and Game will host statewide events on June 11 to help beginners get started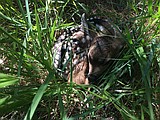 Updated 1 month ago
Spring is here, and so is the peak of baby wildlife season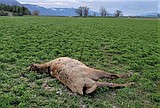 Updated 1 month, 2 weeks ago
Idaho Fish and Game is seeking information on two bull elk which were illegally killed and left to waste near Kerr Lake.
Updated 3 months, 3 weeks ago
Registrations due March 8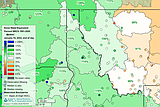 Updated 5 months, 1 week ago
However, conditions can change quickly, experts warn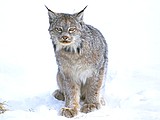 Updated 5 months, 1 week ago
Area residents are invited along for a winter day of studying area wildlife interact with their environment.
Updated 5 months, 2 weeks ago
The nocturnal, winter-spawning freshwater cod that call the Kootenai River home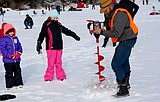 Updated 5 months, 3 weeks ago
Here's how to get your ice fishing setup dialed in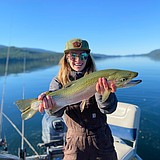 Updated 5 months, 4 weeks ago
Here are the top state record-setting fish stories from this year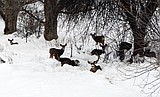 Updated 5 months, 4 weeks ago
Winter is a challenging season for Idaho's wildlife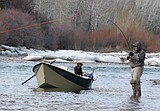 Updated 6 months, 1 week ago
Keep those off-season fishing mechanics sharp by getting out on your local stream or river this winter
---