From the Archives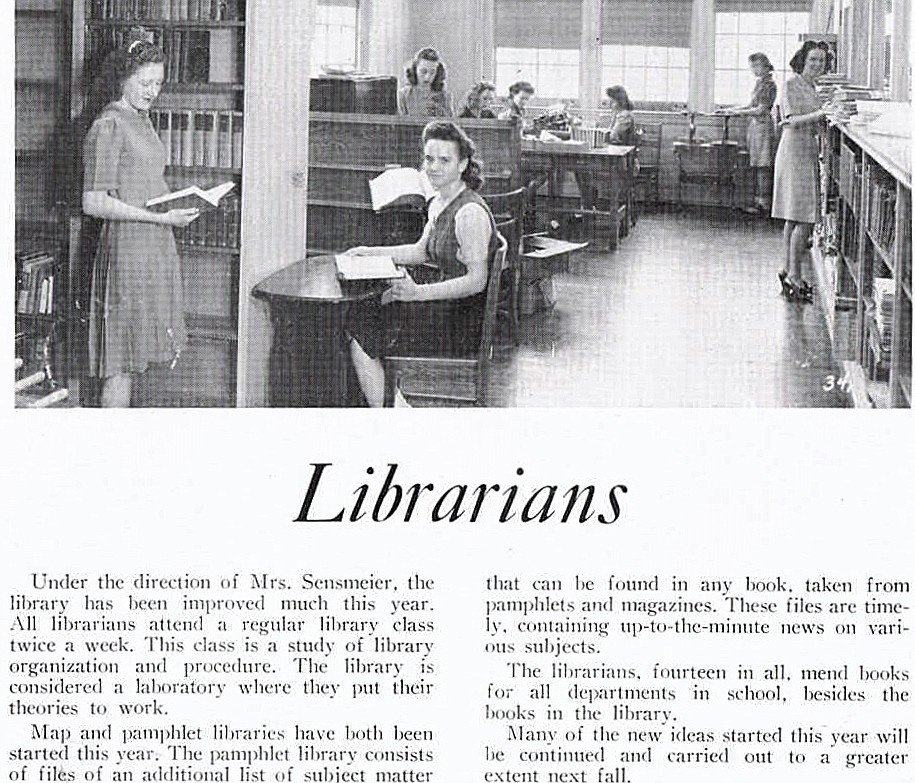 |
February 6, 2020 1:00 AM
Here is a great image and caption from the 1947 Bonners Ferry High School Yearbook. Here's to all the Librarians and those who love books!!!
• • •
Your Boundary County Historical Society and Museum, 7229 Main, Bonners Ferry, Idaho sponsors this column. Come visit the Museum! Museum Winter Hours are Fridays and Saturdays, 10 a.m. to 4 p.m.
Visit the website at www.boundarycounty museum.org or the Museum's Facebook Page for historical photos and stories, and to see upcoming events. Or we can be reached at doyouremember@meadowcrk.com or telephone 208-267-7720.
---