Bonners Ferry Herald moves temporarily to The Plaza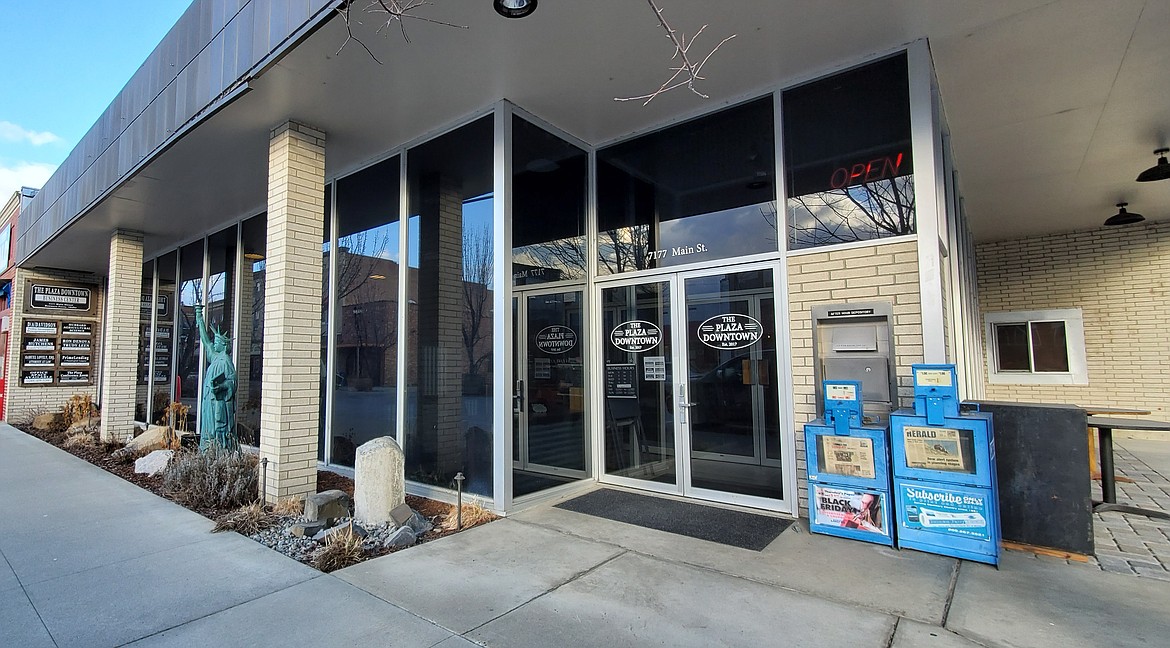 The Bonners Ferry Herald has made The Plaza Downtown their temporary home as of Monday.
Photo by MANDI BATEMAN
by
Mandi Bateman
Editor
|
March 5, 2020 1:00 AM
The Bonners Ferry Herald has a temporary new home at The Plaza Downtown. The staff moved in on Tuesday and will remain at the Plaza while their office is being remodeled after being purchased by Victor and Tess Rae.
Tess Rae is excited to work on the building and is looking to incorporate some of the building's original attributes, preserving history and combining it with a fresh new look. She is the master behind the design of The Plaza.
The Herald is available at The Plaza, located right next door to the Herald office, during normal office hours. The Plaza Downtown is located at 7717 Main St.
The Herald is still available at 208-267-5521 or by email. During the temporary move, the fax machine and fax number will not be in operation.
---