Commissioners approve spending for remote emergency dispatch system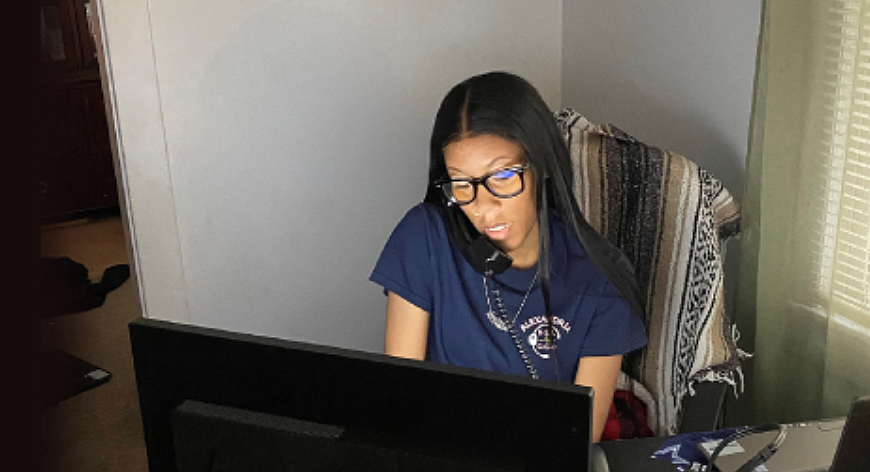 (Photo Courtesy of FirstNet Authority)
by
VICTOR CORRAL MARTINEZ
Staff Writer
|
November 19, 2020 1:00 AM
BONNERS FERRY — According to county records, Boundary County commissioners approved $30,000 in spending to acquire a remote dispatch system amid COVID-19 concerns.
A remote dispatch system's approval occurred on Nov. 1 at a board of commissioners meeting due to recent infections to staff.
According to the report, "there are dispatchers out with COVID, and there is concern that if the current dispatch site needs to be closed down due to the virus, there needs to be a backup site."
County Board Chairman Dan Dinning's initial concern was how long it would take to implement a remote dispatch site for the current system and the costs.
Boundary County Sheriff's Office 911 dispatcher Crystal Denton stated that the costs "would be about $27,000."
Boundary County Sheriff Dave Kramer said, "It would take a week to 10 days to get the equipment here."
The dispatch system would be entirely mobile and placed at the annex but could be placed temporarily at a residence if needed.
The dispatch system would work anywhere with good internet, according to Denton.
According to Dinning, the county has more than $40,000 in Coronavirus Aid, Relief, and Economic Security Act (CARES) funds.
The report says it would only take a day to install and come to a final cost ranging from $25,000 to $30,000.
The Sheriff's and the E-911 funds will cover two-thirds of the cost, while the other one-third coming from the CARES funding.
Commissioners motioned to authorize the Sheriff's Office to purchase a remote E-911 center for less than $30,000; if CARES funding can't be applied to the purchase, then the Sheriff's department E-911 funds will pay the difference.
Commissioner Wally Cossairt seconded the motion, which passed unanimously.
According to a report from Idaho Public Safety Communications Commission, Boundary County received more than $72,000 in 2019 to upgrade their 911 centers from the Enhanced Grant Fee Fund awarded to the county.
Due to increased COVID-19 infections, many law enforcement agencies have begun to use these remote dispatch systems.
In the City of Alexandria, Va., a user of the FirstNet network, hot spots and smartphones powered by the FirstNet are enabling 9-1-1 dispatchers to take calls and handle Computer Aided Dispatch (CAD) operations from their homes and remote locations.
According to FirstNet Authority, Home-based dispatchers access the department's CAD system remotely via a connection to a laptop set up at their normal dispatching position at the 911 center.
---