City council locks in great loan rate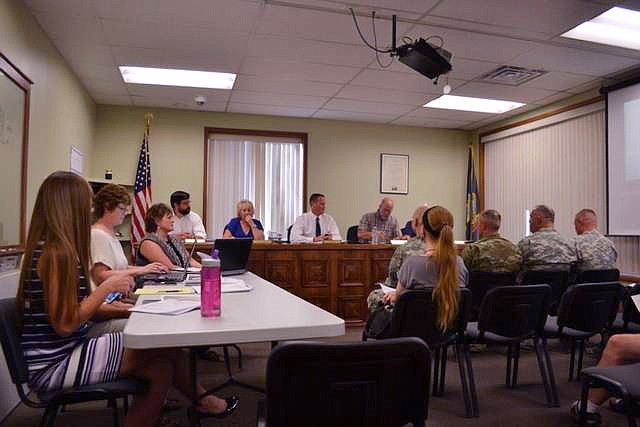 by
VICTOR CORRAL MARTINEZ
Staff Writer
|
October 8, 2020 1:00 AM
BONNERS FERRY — City Council locks in great loan rates from Banner banks for the hydroelectric dam bond with Piper Sandler investment firm's help.
The city of Bonners Ferry collaborated with Piper Sandler to find a fair deal on loan for the hydroelectric dam, sending out 32 loan proposals and hearing back from seven banks.
Piper Sandler's representative, Michael Keith, stated that various reasons would lead to limited responses from banks, and seven responses were good.
The principal amount is $4,145,000 with the semi-annual principal and interest payments on March 15 and Sept. 15; the interest rate is 2.36% and is much lower than the expected amount, according to Keith.
The payment and fund withdrawal schedule will see a projected savings of $108,662 for the total projected interest cost.
"It was a great time for the city to have the opportunity to borrow at these low rates," Keith said, "I kinda applaud Banner Bank for an extremely strong proposal that they gave the city."
The city is planning to finalize legal documents, and the loan is expected to close on Oct. 20.
In other business:
• Many residents voiced concerns about a rumor to require landlords to register utilities in their name and charge their tenants; there was much confusion. The council has briefly discussed a billing policy revision that was then spread through a rumor mill, confusing and frustrating many residents and landlords.
• Boundary Economic Development member Dennis Weed stated that the county is behind on the Census compared to the previous one conducted.
• City council is planning a potential alternative Christmas party to celebrate the city employees and being responsible leaders during these COVID-19 times.
• The city authorized the mayor to sign for contracts for an Administrative Assistant and Information Technology Manager.
---