First BCSD staff member tests positive for COVID-19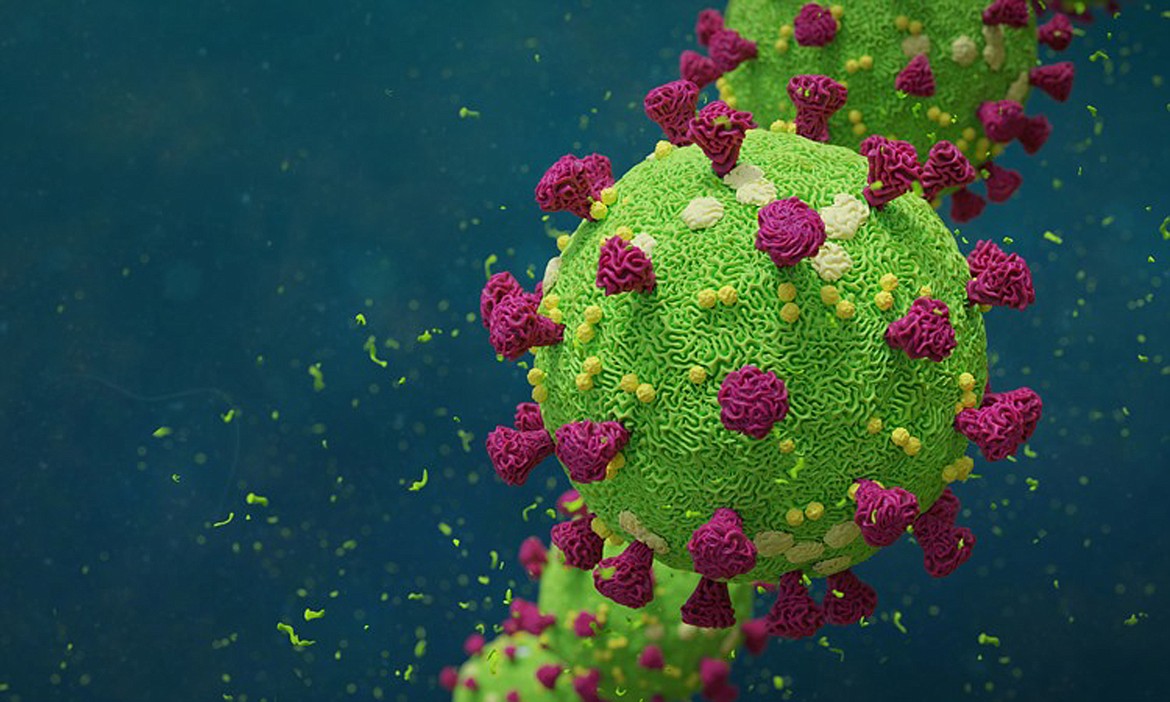 |
October 8, 2020 1:00 AM
BONNERS FERRY — A Boundary County School District employee has tested positive for COVID-19, according to a press release from BCSD.
Superintendent, Jan Bayer, released a statement confirming the first staff member testing positive for COVID-19.
The individual is in self-isolation, and contact tracing has been conducted and completed.
According to Idaho's COVID-19 data, a person tested positive on Monday and reported being asymptomatic and having no symptoms.
According to Bayer, the school district is working closely with the Panhandle Health District and stated that staff and students' safety is the top priority.
Students have already tested positive for coronavirus within BCSD and have recently finished a self-quarantine.
Lately, there has been an uptick in positive COVID-19 cases showing no symptoms, according to Idaho's COVID-19 data.
---