Boundary County Voters' Guide: Election Questions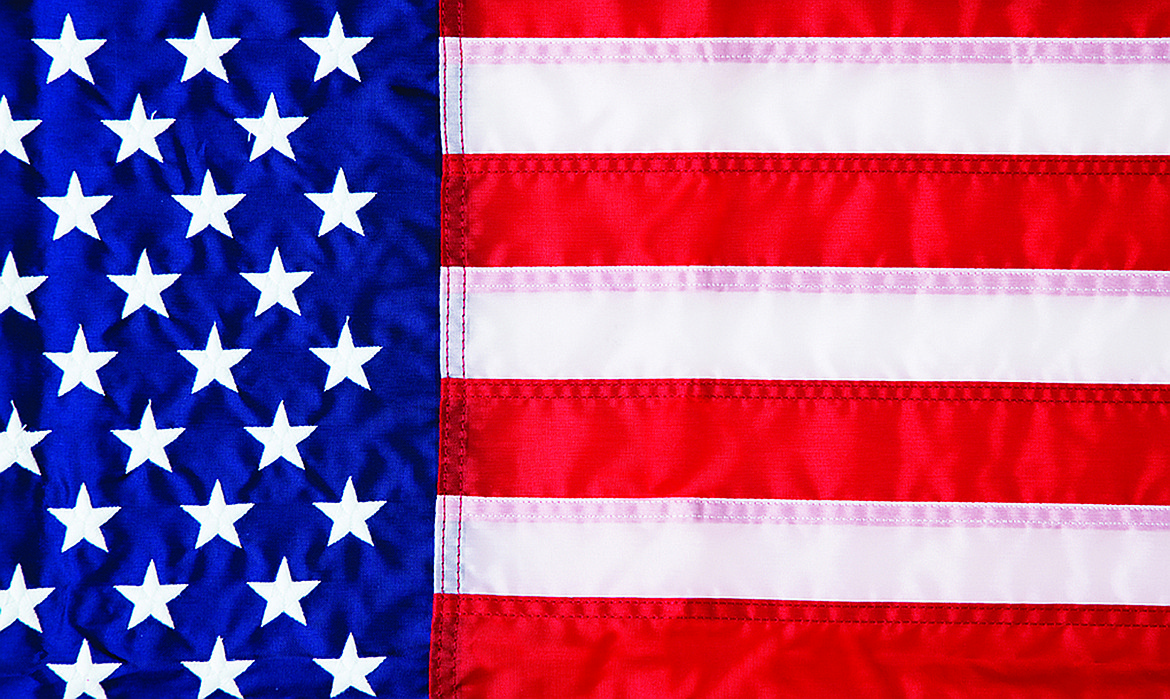 |
October 22, 2020 1:00 AM
Welcome to the Bonners Ferry Herald's Voters' Guide. To help you make up your mind in the upcoming general election on Nov. 3, whether you are voting absentee or in person), we asked all of the candidates in state legislative and county races the following questions:
What inspired you to run for elected office?
Besides political experience, what unique qualifications would you bring to office that no one else could match?
What are the three most important issues facing the district? What are your solutions?
In your opinion, do you think gun control laws should be changed? If yes, why and how. If not, why not?
Specifically, where do you stand on the gun lawsuit issue regarding The Festival at Sandpoint?
What issue is not being given enough exposure in your race? What is it and why is it important? (Please be specific.)
If you could only get one thing across to voters during your campaign, what would it be? (Please be specific.)
What is the most critical environmental issue facing the region? What is it and why do your propose to address the issue?
Should any funding for local law enforcement be redirected to social and community-based programs? If so, why and what programs? If not, why not?
What will you do about preserving Social Security, even if the office for which you are running is not directly involved in deciding the issue?
What tax measures do you support (if any) that may result in higher taxes? Why or why not? (Please be specific.)
What question should every candidate be asked? What is your answer?
Do you think the existing government is going in the right direction? Why or why not? (Please be specific.)
Should the government spend more money on education? Why or why not? (Please be specific.)
Should governments be allowed to pass requirements such as mask mandates in the event of a pandemic? Why or why
not?
Recent Headlines
---