Glenn Russell Ivey (Russell) 79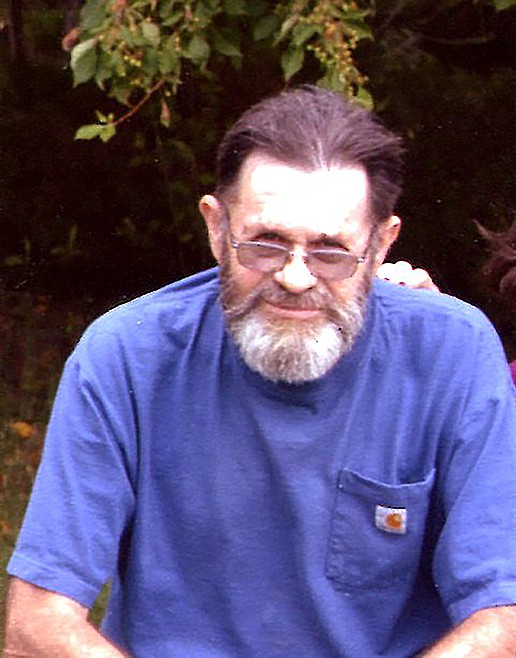 |
April 26, 2021 11:12 AM
Glenn Russell Ivey (Russell) 79, passed away on April 9, 2021 at Boundary Community Hospital Extended Care in Bonners Ferry, Idaho.
A celebration of life gathering will be held on June 1, 2021, at Chic & Chop restaurant from 1-3 p.m. Please RSVP to Cindy Maas at 208-217-8776.

He was born in Billings, Montana, on January 30,1942. He was a lifetime resident in Bonners Ferry.
He attended Bonners Ferry High School and played varsity basketball there.

Russell served in the Army at Fort Sill, Oklahoma, and Fort Ord, California.

Russell worked in the timber industry all around Bonners Ferry.

He was an avid artist of oils and ink styled after Bob Ross, the artist. He enjoyed fishing, hunting, knapping and wood working. He also panned for gold around northern Idaho.
---