Marching to Washington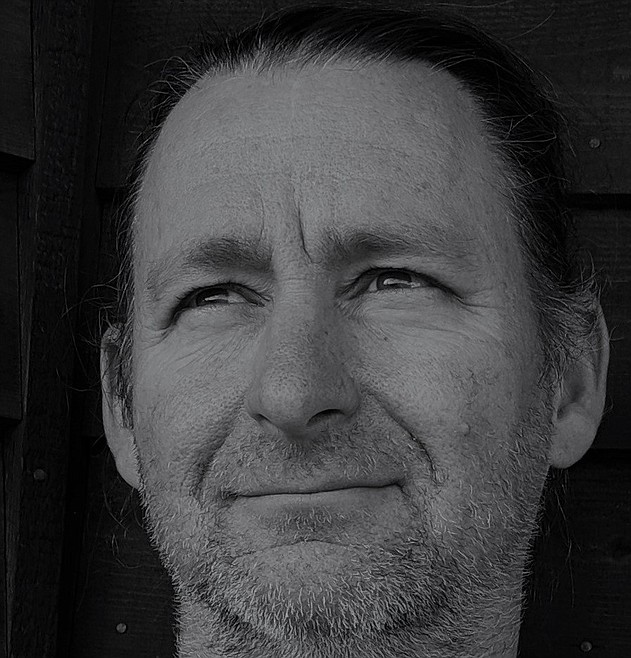 by
TIMOTHY BRAATZ Contributing Writer
|
February 4, 2021 1:00 AM
Black History Month is a good time to recall the 1963 March on Washington, best known for Martin Luther King Jr.'s "I Have a Dream" speech.
A nonviolent convergence on the national capital to gain the attention of federal lawmakers—whose idea was this?
In 1894, small groups of unemployed men walked to Washington to demand a federal jobs program. Only 500 men—known as "Coxey's Army"—reached their destination. The protest disintegrated after several arrests for trespassing on the Capitol lawn.
In 1913, 10,000 women participated in the Woman Suffrage Procession down Pennsylvania Avenue. The women, who were demonstrating for the right to vote, suffered verbal and physical assaults from male spectators.
During the Great Depression, "hunger marches" to Washington were commonplace. In December 1931, hundreds marched to demand government relief for the unemployed, elderly, and ill. In January 1932, 20,000 demonstrated for a jobs program.
In June, the 30,000-strong Bonus Expeditionary Force arrived—mostly impoverished First World War veterans and their families. The Bonus Marchers wanted early payment of their military bonuses. They maintained a tent city for weeks until federal officials sent soldiers and tanks to drive them out.
Despite the harassment, these protest marchers eventually saw success. Ratification of the 19th Amendment, in 1920, gave women the right to vote. In 1933 and 1935, Congress passed New Deal legislation creating jobs and relief programs, including the Social Security Act. In 1936, war veterans received their bonuses nine years early.
In 1941, two brilliant African-American labor organizers, A. Philip Randolph and Bayard Rustin, called for 50,000 to converge on Washington to protest racist discrimination. After President Franklin Roosevelt banned discriminatory hiring in wartime industry, Randolph cancelled the march. But he had learned a valuable lesson: just the threat of nonviolent blacks occupying Washington could win government concessions.
In the late 1950s, Randolph and Rustin helped organize several civil rights marches to Washington. The Prayer Pilgrimage for Freedom, in 1957, drew 15,000 in support of school desegregation and voting rights. Speaking before his first national audience, King repeatedly urged, "Give us the ballot!" The Youth March for Integrated Schools brought thousands of students to Washington in 1958 and 1959.
In 1963, Rustin and Randolph organized the March on Washington for Jobs and Freedom. They planned an extended nonviolent occupation, like the Bonus Marchers' encampment, with daily sit-ins, protest rallies, and lobbying. The primary goal was to convince Congress to outlaw racist segregation.
President John Kennedy and Attorney General Robert Kennedy were worried. They feared losing support from Southern white voters if blacks occupied Washington. Alternatively, a violent crackdown on nonviolent protesters would look bad on television. To escape their dilemma, the Kennedys convinced the organizers to hold a one-day rally instead.
On August 28, 250,000 people converged on the National Mall to hear speeches and music, and millions more watched the television broadcast. It was a national coming-out party for the Civil Rights Movement. In 1964, Congress finally outlawed public segregation.
In 1968, King planned a transcontinental Poor People's March and a six-week occupation of Washington—not a one-day rally this time. The multi-racial campaign took place after King's assassination and ended with violent eviction by police.
Thanks to Randolph and Rustin, many protesters now considered a Washington rally essential to their cause. In 1965-73, the antiwar movement held five major Washington events. The Fall Mobilization (1969) and the Spring Mobilization (1971) each drew 500,000 protesters. The massive crowds convinced President Richard Nixon to bring troops home rather than escalate the war against Vietnamese independence.
In the late 1970s, the Equal Rights Amendment March (women, 1978), the Longest Walk (Native Americans, 1978), the No Nukes March against nuclear weapons and power plants (1979), and the National March for Gay and Lesbian Rights (1979, 1987, 1993) all reached Washington.
King called racism, poverty, and war the "three evils of society." The movements mentioned so far drew attention to these three evils and demanded government action. They expanded democracy by giving more voice to more people in national decision-making.
The recent riot in Washington was very different. An armed mob seriously injured 140 police, caused five deaths, and vandalized the Capitol building. The insurrectionists—Proud Boys, Oathkeepers, QAnon conspiracists—believed lies about a "stolen" election and intended to obstruct the Constitutional process. Many expressed white supremacist and anti-Jewish sentiment. They are part of a racist, anti-democracy movement, much like the 30,000 white-robed Ku Klux Klan bigots who marched down Pennsylvania Avenue and burned crosses back in 1925.
The Boundary County Human Rights Task Force reminds you that our collective work against hate and violence is far from over. As inauguration poet Amanda Gorman observed, "We've seen a force that would shatter our nation/rather than share it."
Timothy Braatz is a professor of history and nonviolence. He is the author of "Peace Lessons".
---