Rep. Scott, colleagues introduce measures to limit Gov. Little's emergency power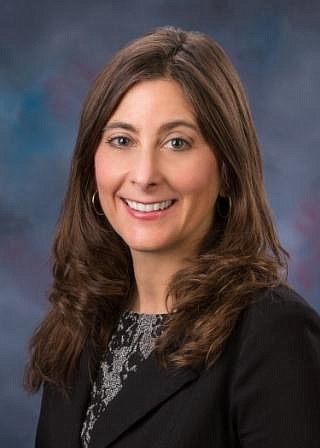 by
VICTOR CORRAL MARTINEZ
Staff Writer
|
January 12, 2021 1:20 PM
BOISE — Rep. Heather Scott (R-Blanchard) keeps her promise to try and limit Gov. Little emergency powers by introducing legislation along with two other measures by conservative colleagues to curtail the emergency declaration issued by Little.
Rep. Scott said in a press conference held on Monday, one of her top priorities would be to rescind the governor's coronavirus emergency declaration.
"I hope we can have a resolution introduced this week to end the emergency immediately," she said. "That's what I'm looking forward to most."
The House State Affairs Committee introduced three new measures aimed at limiting the governor's emergency powers. All three measures were approved for an introduction on voice votes without objection; that clears the way for full hearings.
A constitutional amendment from Rep. Steven Harris ( R-Meridian) would allow the Legislature to call itself into a special session whenever 60% of House and Senate members agree.
A measure from House Assistant Majority Leader Jason Monks (R-Nampa) aims to "restore the separation and balance of powers between the executive and legislative branches of government."
Firstly, the measure will limit disaster emergency declarations to 30 days unless the Legislature extends them, forbidding the governor from altering or suspending any laws in an emergency.
Secondly, the measure would forbid any limitations on religious gatherings, gun rights or gun manufacturing, limiting the governor's ability to expend funds during an emergency.
Finally, it will terminate all current emergency disaster declarations that have been in place for more than 30 days; and more.
A resolution from Rep. Scott would immediately end the current state of emergency regarding the COVID-19 pandemic.
The measure proposed by Rep. Scott is similar to legislation the House passed during the August special session but didn't move further in the Senate.
---