4 charges of lewd conduct with a minor filed against youth leader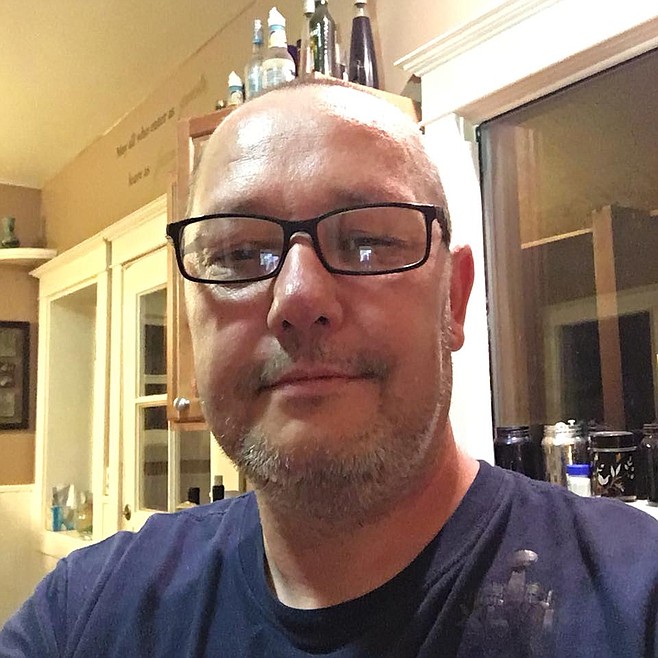 Bill Blumenauer
(Courtesy photo via Facebook)
|
January 14, 2021 3:15 PM
BONNERS FERRY — Police Department Assistant Chief Marty Ryan issued a criminal complaint on Jan. 12, 2021, against William Austin Blumenauer, alleging he did willfully and lewdly committed lascivious acts with the body of a minor under the age of 16.
The complaint states, "Defendant having oral-genital contact with the minor" and "with the intent to gratify, arouse, and/or appeal to the lust, passion and/or sexual desire of the defendant."
The record explains that the violation is Idaho Code Section 18-1508, a felony; if found to be guilty of a felony, then shall be imprisoned in the state prison for a term of not more than life.
According to the court documents, there are four counts of lewd conduct with a minor under the age of 16, with ages ranging from 5-to-13-years-old.
The counts of lewd conduct occured from 2012 to 2019 with different ages, suggesting there may have been more than one victim.
According to his Facebook profile, Blumenauer is a Radiologic Technologist for the Boundary Hospital, who served in the U.S. Navy from 1992 to 1996 and in the U.S. Army from 1996 to 2000.
During the 2020 primary elections, Blumenauer ran for a committeeman position for the Bonners Ferry/Kootenai precinct. He also is listed as previous involvement with a youth scout organization.
A bond has been set at $1 million, and a preliminary hearing is scheduled for Jan. 22 at 1:30 p.m. with Judicial officer Justin W. Julian presiding over the hearing.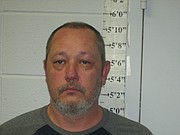 Recent Headlines
---