Michael Scott Koehn, 49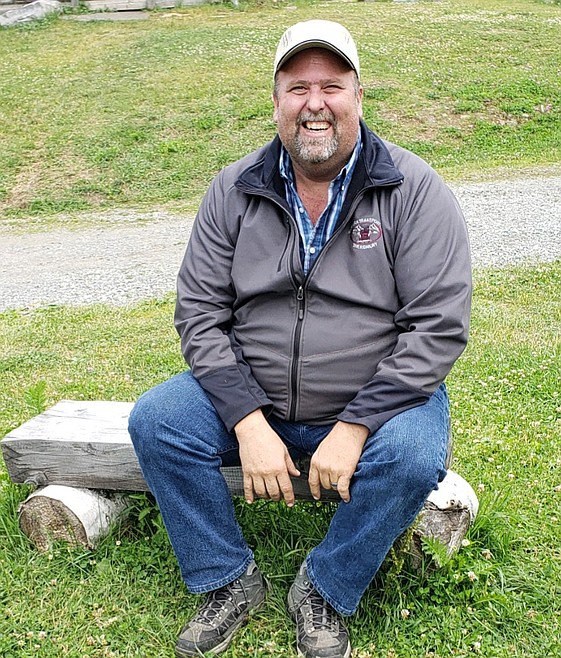 Michael Scott Koehn, age 49, passed away on July 23, 2021, the night of the Buck Moon. He was the husband of Trudy Koehn, and they shared 30 loving years together, raising their six children.
Born in Pincher Creek, Alberta, Canada, Mike built his house and home in Bonners Ferry, Idaho, for the last 10 years. He was the son of Robert and Violet Koehn and was the oldest of five siblings. He was employed at Western Transport, worked as a CDL driver and bin tender at IFG in Moyie Springs.
Mike was a member of the Church of Jesus Christ of Latter-day Saints, and he strove to live his life as a disciple of Christ. He enjoyed fishing, reading, and sitting by the campfire with friends and family. He will be remembered for his hardworking ethic, loving heart, hearty laugh, and firm handshakes.
He is survived by Trudy Koehn (wife); Kyle (son), Michelle, and Macy (granddaughter); Trevor (son) and Kayla; Stephanie (daughter) and Neil; Eric (son), Amanda (daughter), Sami (daughter); and Violet (mother). He was predeceased by Robert Koehn (father).
The viewing will be held at 6 p.m. Friday, July 30, at the Bonners Ferry Funeral Home. The funeral service will be held at 2 p.m. Saturday, July 31, at The Church of Jesus Christ of Latter-day Saints in Bonners Ferry. With graveside at the Grandview Cemetery and Luncheon following afterward back at the church.
---