Phil Tashoff, 80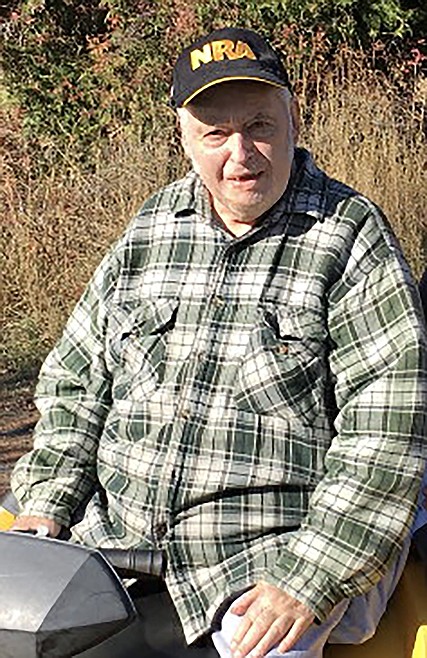 Phil Tashoff, 80, a lifelong resident of Moyie Springs, Idaho, passed away on June 12, 2021, peacefully at home surrounded by family.
Services were held at 2 p.m. Wednesday, June 16, 2021, at the Grandview Cemetery in Bonners Ferry, Idaho.
Phil was born Dec. 28, 1940, and raised on the family farm in Moyie Springs. He was the second of four children born to Louis and Ethel (Bushaw) Tashoff.
Phil loved the outdoors and worked in all aspects of logging his entire life. He worked with his brother and partner Bill for many years. They took pride in their skills and doing a clean logging job. Later, Phil operated his own logging truck and self loader.
He was an avid hunter with a bear rug, moose head, and many deer and elk antler mounts to show for his hunting skills.
He married Marie Behrman in 1960. They had one son and four daughters.
Survivors include his loving wife, Marie; son, Gene (Darlisa) Tashoff; daughters, Lyn (Lee) Blum, Wanda (Tom) Illich, Lucy (Glenn) Chapin, and Liz Taylor (Adam); his brother, Bill Tashoff; and his sister, Pat Moreland; as well as eight grandchildren and three great-grandchildren.
He was proceeded in death by his parents; older sister Frances Rodney and her husband Hank; sister-in law, Betty; brother-in law, Rick Fitchett; and a granddaughter, Amber Rose Austin.
A special thank you to Kelly Crowder, the wonderful staff at Boundary Community Hospital, and Auburn Crest Hospice for their professional and loving care for Phil and our whole family.
---