Henry Lee Watkins, 68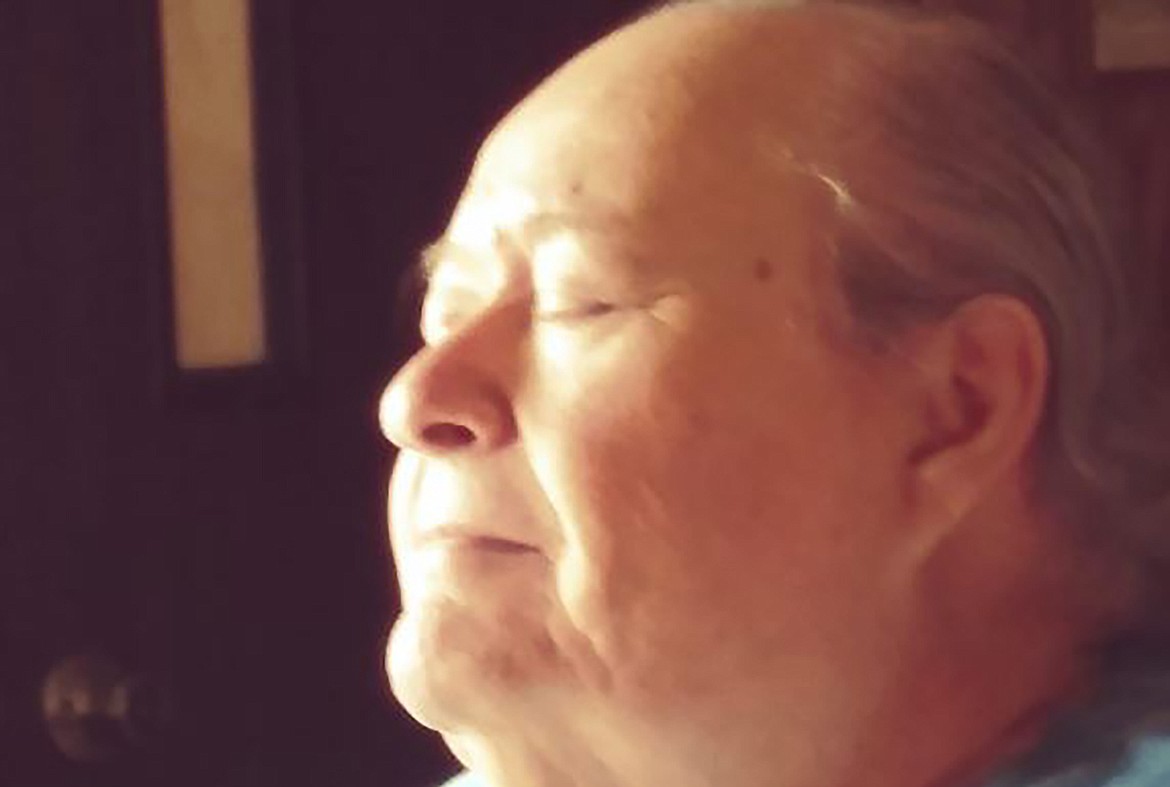 Henry Lee Watkins, 68, passed away at home on April 6, 2022, surrounded by his family.
Henry was born in Placerville, Calif., on Sept. 12, 1953, and raised in Georgetown. He attended Georgetown Elementary from first through eighth grade. He then attended Ponderosa High School where he graduated in 1971. Henry then went on to enroll and graduate from the heavy equipment operators trade school.
Henry worked his entire life running heavy equipment, and there was no equipment he couldn't figure out and run well. He was a master at "working dirt." He got his start watching his dad when he was 9 years old, and by 13, he put in his first driveway. El Dorado County is still dotted with driveways, house pads, business pads, parking lots, and many more examples of his handiwork.
In 1984 Henry met his future wife, Karen, while vacationing in Idaho. They married in 1985 and had two sons, Tanner and Wade. The boys completed their family. Many years were spent at school activities and sports games. Henry loved being able to watch his sons play.
After getting hurt on the job, Henry was placed on disability and life changed for him. He and the family finally got to move to Idaho in 2004. He could now catch up on all the hunting and fishing he had missed.
The peace of Idaho brought him much comfort in his final years, as he fought a nine-year battle with various health issues.
Henry leaves behind his wife of 37 years, Karen; son Tanner and his fiancée, Megan; and son Wade and his fiancée, Kirsten. Henry also leaves behind his adopted family the Averys, who loved him so well; and his church family at Mount Hall Community Church. Henry also leaves behind numerous nieces and nephews in California and Idaho.
Services will be held at 1 p.m. Saturday, April 16, 2022, at Mount Hall Community Church.
To leave a message or memory for the family, please go to www.bonnersferryfuneralhome.com. Bonners Ferry Funeral Home is caring for the family.
Recent Headlines
---