Care provider charged with grand theft and exploiting client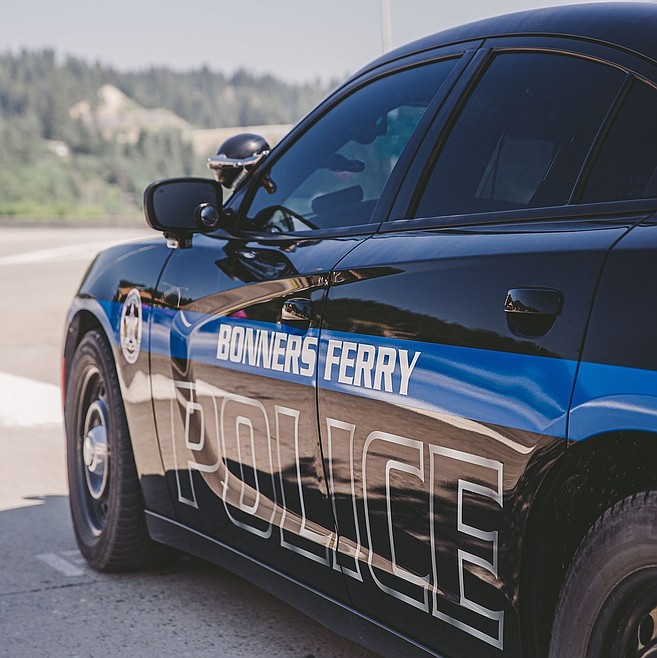 by
EMILY BONSANT
Hagadone News Network
|
June 23, 2022 1:00 AM
BONNERS FERRY — A care provider is being charged with grand theft and exploitation of one of her clients.
Mary F. Collett, 66, allegedly stole $15,720 from her 91-year-old male patient.
Assistant Bonners Ferry Police Chief Marty Ryan wrote in an affidavit that he met with the victim's son on March 1. In the past, BFPD law enforcement contacts have said the victim showed signs of memory loss, easily confused and sufferers from delusional thoughts and is therefore considered vulnerable.
Bank records showed that there were purchases from the victim's bank account indicating online purchases from Amazon, mortgage, car and insurance payments.
His son told police that his father wouldn't know how to shop online.
Ryan went to the victim's bank and was told that three separate financial charges were flagged and not processed due to appearing "suspicious." Each showed an attempt to withdraw money from the victim's account and transfer to accounts in the name of "Mary Collett" and "Kaitlynn Collett." The money was not transferred due to the flagging.
Court documents said Collett confessed to stealing from her patient on March 8, 2022. Court documents say in December 2021, Collett began caring for the victim. In January 2022, she began assisting him with his bills and gained access to his bank debit card and his personal account information. Soon after, she began shopping and paying for her bills online using his accounts, documents say.
From Jan. 13, 2022, to Feb. 16, 2022, Collett allegedly stole $15,720 from her elderly patient.
Collett has been put on leave as a care provider due to not being in a position to care for any vulnerable adults, court documents said.
Recent Headlines
---