Lila Kaye Cox, 64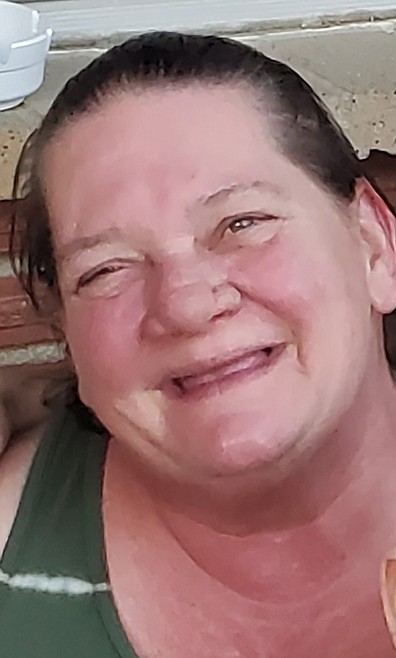 Lila Kaye Cox, 64, passed away peacefully at her home Feb. 14, 2022, in Bonners Ferry, Idaho.
Lila was born on July 20, 1957, the daughter of James and Ruth Majeski Cox in Streator, Ill.
Lila was very family oriented and loved spending time with her children and grandchildren. They would get together every chance they could. She also enjoyed coloring and collecting wolves.
Lila is survived by her significant other, Samuel Ussery; her children, Desirae Cox, Nathan Cox and Jayson Cox; and her grandchildren, Hailee Cox, Zaylah Cox, Eli Potter, Jayson W. Cox, Kayla Cox, Evan Cox, Kayden Cox, Destiny Lewers, Ephraim Freeman, Wyatt Cox and Jasper Cox.
To leave a message or memory for the family, please go to www.bonnersferryfuneralhome.com. Bonners Ferry Funeral Home is caring for the family.
Recent Headlines
---