Boulder Creek Academy closing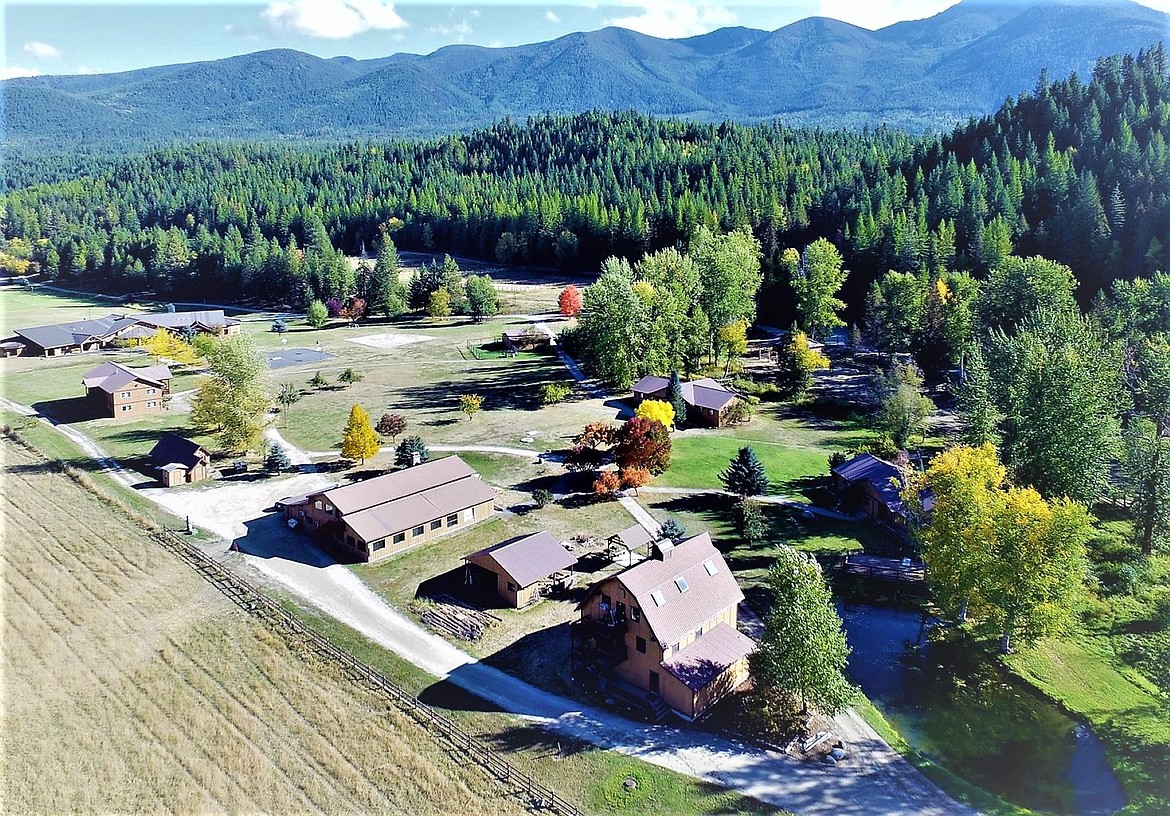 Boulder Creek Academy sits on 119 acres at the base of the Cabinet Mountains.
(Courtesy photo)
BONNERS FERRY — The Boulder Creek Academy is closing after 29 years.
Sitting on 119 acres at the base of the Cabinet Mountains, the academy is licensed by the Idaho State Department of Health and Welfare as a children's residential care/treatment facility. It currently has 34 students.
"While we believe in our mission to empower students and families, the difficult decision has been made to close Boulder Creek Academy," school officials said in an announcement on social media on May 3.
Boulder Creek Academy officials said the school will assist students and their families to transition to a new school through Aug. 12.
"Our staff will work closely with educational consultants and parents to provide arrangements for our current students who will need further support in other programs, services or communities," said Tai Komanec, CEO.
BCA officials said the decision to close the academy was prompted by the fact that operating a private therapeutic boarding school is no longer core to the behavioral health mission of our parent company.
The decision was a tough one and they said they were saddened by the decision. They added they are grateful to the students, their families, referral partners and dedicated staff who have been part of Boulder Creek Academy over the years.
"Since our inception in 1993, Boulder Creek Academy has provided adolescents and their families with care, compassion, quality education and tools to provide opportunities for success in adulthood," officials said. "Over the years, hundreds of students and families have walked through our doors and graduated with a better outlook on their future."
Boulder Creek Academy officials said they will be working with employees to find new jobs. They currently employ 63 people.
Boulder Creek Academy is owned by Universal Health Services, which has more than 400 facilities in the United States and United Kingdom, 89,000 employees and 3.2 million patients per year.
When asked if UHS plans to sell the facilities, Komanec said she did not know what they planned to do with the facilities.
UHS facilities in the United States and United Kingdom range from acute care hospitals, behavioral health care, ambulatory surgery centers, universal health services and physician networks and emergency care.
Recent Headlines
---