McIntosh retires after 44 years of dentistry practice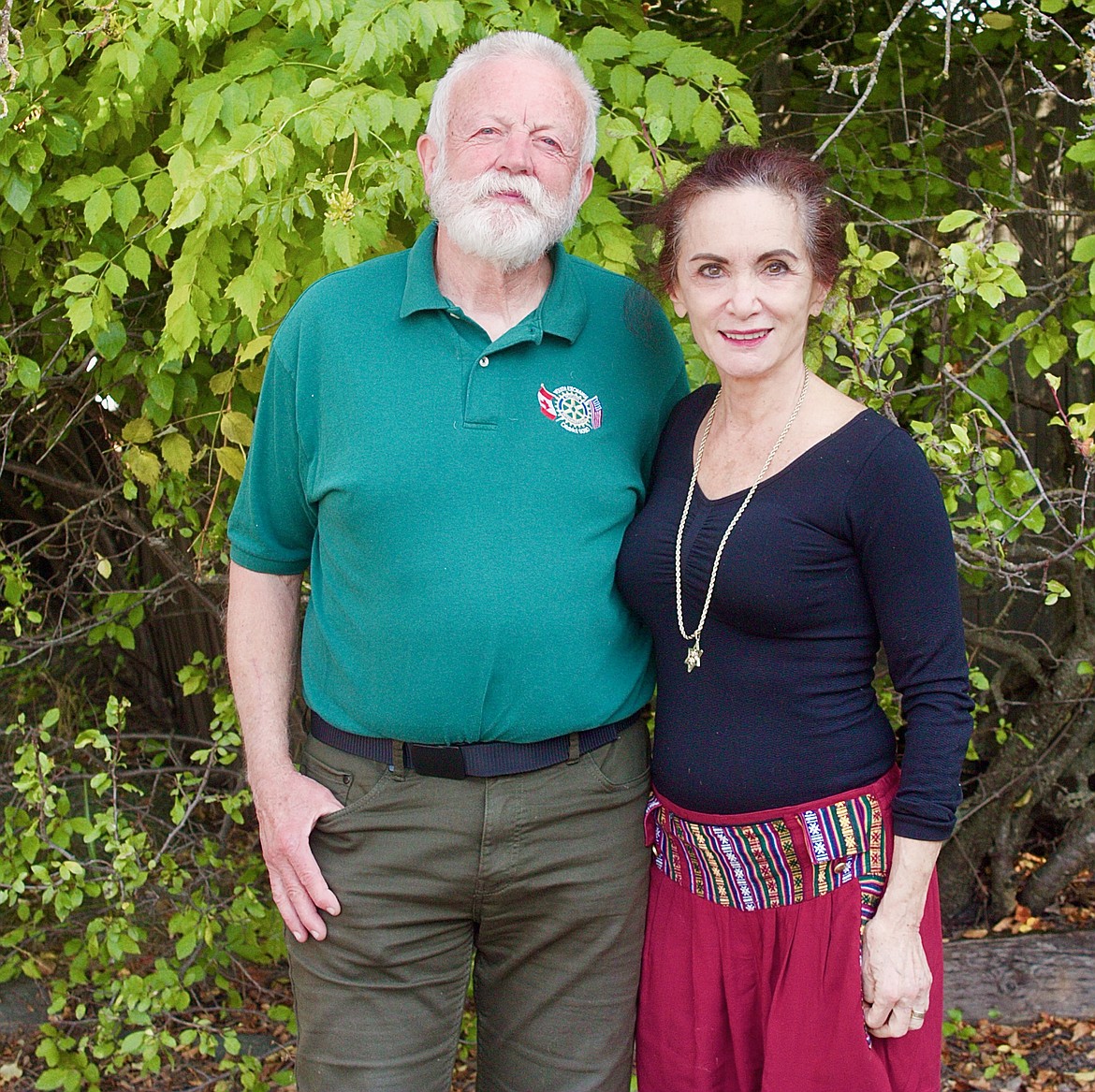 David McIntosh D.D.S is retiring after 44 years of providing dental hygiene to Boundary County. McIntosh (left) picture with his wife Devorah.
by
EMILY BONSANT
Staff Writer
|
October 20, 2022 1:00 AM
BONNERS FERRY — Dentist David McIntosh, D.D.S., is retiring after 44 years of providing dental hygiene to Boundary County — and will be hosting a retirement party on Oct. 27.
In 2019, McIntosh partially retired due to an aortic split. It has made breathing difficult and caused him to not work as much, he said.
"That doesn't mean I quit working," he said.
McIntosh has kept working and seeing patients one day a week. In good spirits, McIntosh joked the incident earned him his "free helicopter ride to Kootenai Health."
When he first started practicing dentistry in Bonners Ferry, McIntosh said the standard of care back then was to pull teeth and that many of his patients expected to end up with a mouth full of dentures.
McIntosh had a different mindset and a different standard of care, which is common today in dentistry.
"I think of pulling teeth like amputating limbs," he said.
In his practice, he has done all he can to keep people and their teeth together, he said. He has worked with patients for years doing what he can to encourage oral health and provide them the treatment they need without any regard for their financial status.
He said his approach, like many dentists in the county, is to provide dentistry in the best way and in the best quality. By practicing for more than 40 years, McIntosh has seen many of his patients grow up and had the pleasure of having their children as patients as well.
McIntosh thanked the community, his patients and employees.
"I love them all," he said.
Devorah, McIntosh's wife, said that during his years of practice he has been ethical to a fault.
Although McIntosh is retiring, he said he has his trust in the other dentists in Bonners Ferry that they will continue providing the services the community needs and maintain the quality of care.
McIntosh's retirement is Thursday, Oct. 27 at Memorial Hall at the Boundary County Fairgrounds at 4 p.m. All are invited to attend.
Recent Headlines
---