Harkness receives inaugural Diamond Award at BCH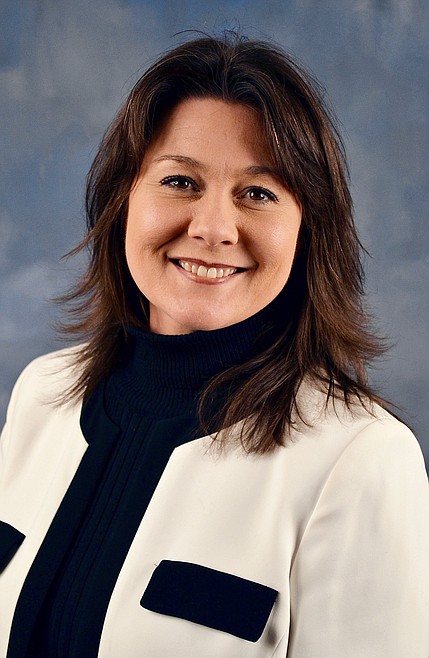 Jeannie Harkness, Director of Clinics, is the recipient of the inaugural Diamond Award at Boundary Community Hospital
(Courtesy Photo)
|
October 27, 2022 1:00 AM
BONNERS FERRY — Jeannie Harkness, director of Clinics, is the recipient of the inaugural Diamond Award at Boundary Community Hospital.
The Diamond Award was established to celebrate the extraordinary compassion BCH employees provide our patients and their families every day. It serves as a representation of the kindness and excellent care our staff provides patients at BCH.
Nominations can be made by anyone; patient, family member, co-worker, manager, provider, community member by visiting our website, BoundaryCommunityHospital.org.
Harkness was nominated by a BCH employee who also happened to be the wife of a patient experiencing a medical emergency.
The patient's wife wrote: "I phoned Jeannie to inform her of what was happening with my husband. She immediately asked me if I was OK, I said yes I was, she knew I wasn't. Jeannie proceeded to come to the ER and hugged me, consoled me. Even though I was in the ER room with my husband, she sat in the waiting room. She was there the entire time and knowing that calmed me greatly! She sat in the hospital until my husband was transferred to a higher level of care and made sure I got to my car safely."
Harkness' compassion made a lasting impact on the employee and her family. At BCH, we recognize the importance of caring not only for our patient, but also for their loved ones. That is why our mission is simply, Caring for Our Community Every Day.
If you would like to nominate a staff member of BCH for the Diamond award, you can do so here: https://www.boundarycommunityhospital.org/the-diamond-award/
Recent Headlines
---