BFFM named top clinic in Northwest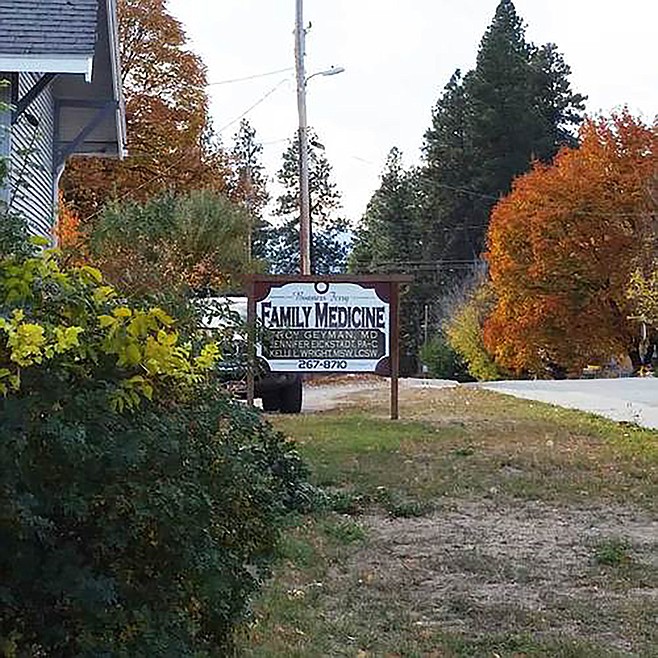 Bonners Ferry Family Medicine opened in May 2007. Now the practice has grown to 22 employees and serves the entire Boundary County population from infants to seniors and everyone in-between.
Courtesy photo
|
September 22, 2022 1:00 AM
BONNERS FERRY — Bonners Ferry Family Medicine has received the Lily Pad Award and named 2022 Top Clinic in the Northwest.
BFFM, a rural health clinic serving North Idaho, Eastern Washington and western Montana, has been recognized as one of the top rural primary care practices in the United States, according to the 2022 Lilypad Awards, the first and only ranking program for the nation's more than 4,800 rural health clinics. This award recognized the rural health clinics that outperform their rural primary care practice peers in terms of efficiency and operational excellence.
Lilypad Awards provide a comprehensive and objective assessment of rural health clinic performance utilizing data from the Centers for Medicare and Medicaid program to calculate rural-relevant metrics across five domains. Lilpad evaluated both provider-based or independent practices to produce a comprehensive ranking system for every rural health clinic in the nation. The top five organizations in each five geographic regions have earned the 2022 award recognition.
BFFM officials said they care about their patients first.
"From the time you walk in, to the time you walk out, we provide a compassionate and professional experience," they said in a press release.
They are open 7 a.m. to 6 p.m., and offers a full range of services.
Lilypad is a Maine-based analytics firm founded in 2011 to provide mobile and web-based performance improvements applications for health care provider organizations and state Offices of Rural Health.
"We adhere to a core business principle that accountable leaders require sound data and simple, innovative tools to be successful in their role within the emerging value-based care delivery environment," Lilpad officials wrote.
Recent Headlines
---