Grant helps BCSO extends radio range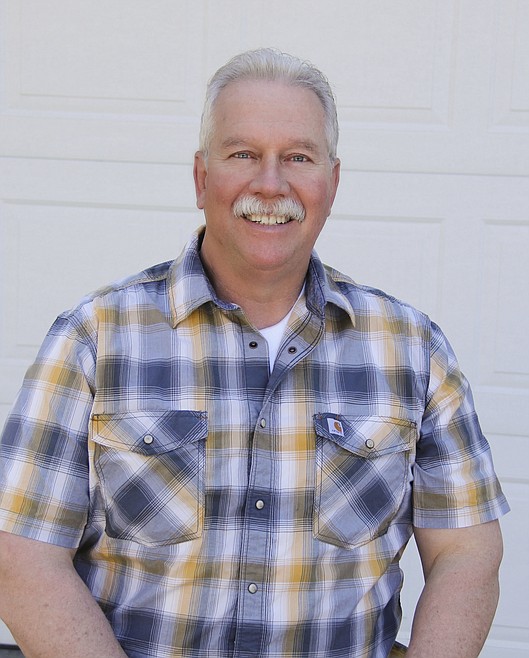 Boundary County Sheriff Dave Kramer
|
February 2, 2023 1:00 AM
Like most things, communication is important, but in law enforcement it is critical, Boundary County Sheriff Dave Kramer said in a press release.
In order to extend the radio range signal for BCSO deputies' handheld radios, BCSO has begun installing trunk repeaters in patrol vehicles to boost signal ranges.
BCSO had funds for most of the trunk repeaters and Kramer wrote a grant to BNSF Railway Foundation last year for funds to equip the remaining vehicle.
The week of Jan. 22, BCSO received a $5,000 grant to obtain additional repeaters.
Kramer said the sheriff's office is thankful for the support from the BNSF Railway Foundation not only for the Sheriff's Office, but to other organizations within Boundary County.
Having better communications in remote parts of our county improves safety for everyone involved, Kramer said.
Recent Headlines
---