Timothy Harlan, 65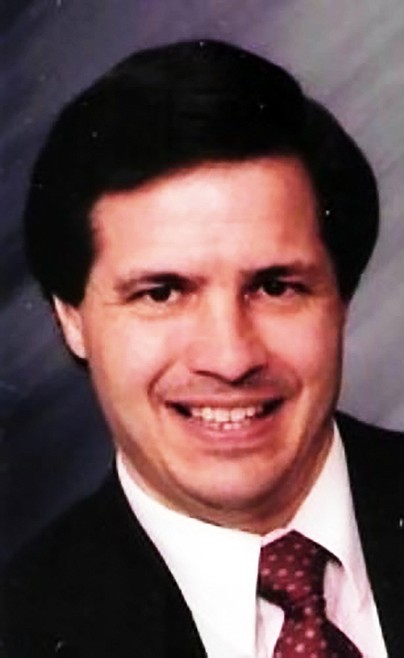 |
January 12, 2023 1:00 AM
Timothy Lynn Harlan passed away peacefully Dec. 30, 2022, at 4 p.m. while surrounded by his family.
Tim was a loving husband to Becca Harlan and a devoted father to Steven Velozo, Jenna Velozo, Christopher Harlan and Deryk Harlan.
Born in San Jose and raised in San Juan Bautista, Calif., Tim was an entrepreneur from a young age. His first business ventures began during his attendance at Monterey Bay Academy where he resold snack food to the student residents. He officially started his own resale company while attending Pacific Union College.
Tim later met Becca in Washington while installing a computer system where she was employed. They married on May 3, 1987, and raised Steven and Jenna together. In 1996, their second round of children began as the then-youngest, Jenna graduated from Monterey Bay Academy.
Tim and Becca moved to Bonners Ferry, Idaho, in 2004 with Christopher and Deryk to raise them on a farm, all while running several businesses including Answering Specialists, Inc., and soon starting Harlan Mountain Farms.
Tim was a hardworking and dedicated man who strived to treat others with respect and kindness. He was unafraid of interpreting rules to a liberal degree, and when he thought necessary, made his own rules along the way. He will be deeply missed by all who knew him.
A celebration of Tim's life will be held at 4:30 p.m. Saturday, Jan. 14, 2023, at the Bonners Ferry Seventh-day Adventist Church.
In lieu of flowers, the family asks that any donations be made in Tim's memory to the American Cancer Society.
Bonners Ferry Funeral Home is caring for the family. To leave a message or memory for the family, go to www.bonnersferryfuneralhome.com.
Recent Headlines
---