Channing Nagle, 79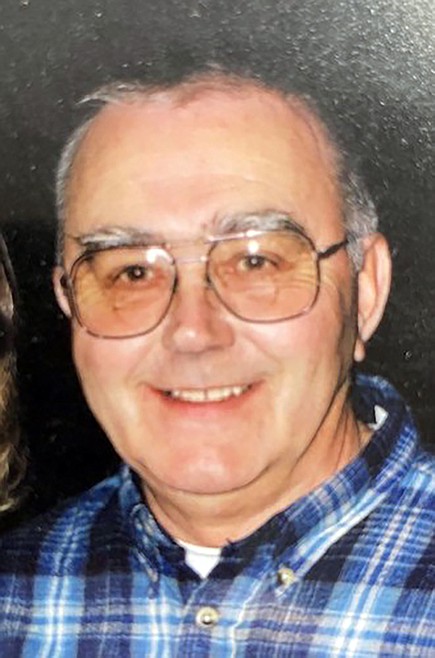 |
January 26, 2023 1:00 AM
Channing "Chan" Eugene Nagel passed away Saturday, Jan. 14, 2023, in Bonners Ferry, Idaho, at the Boundary County Community Hospital.
Chan was born April 11, 1943, in Bonners Ferry to Shirleigh Ione (Peterson) Nagel and Eugene Channing Nagel. Chan grew up in Boundary County, spending time with his grandparents and countless hours fishing the Kootenai River with his uncles, Pete and Jerry Peterson. Soon after graduating from Bonners Ferry High school in 1962, Chan attended Lassen Community College in Susanville, Calif., where he studied gunsmithing and graduated an accomplished gunsmith. Upon his return to Bonners Ferry, Chan worked for Bonner Motor Supply (Napa) where he retired after 34 years.
In 1985, he met Barbra Ann Block, they married and spent the next 36 years together. Chan was a loving husband, grandfather and great-grandfather. He very much enjoyed his family and was always ready to share a story from the past, recalling summers spent in the Northwest Territory as a youth, times hunting with his father, along with other experiences with some well-known local people of this past.
Chan loved the outdoors, he spent his free time hunting, fishing, camping and exploring the local area. Chan enjoyed spending time with family and friends in the shooting sports. In retirement, Chan purchased the equipment to manufacture 17-caliber bullets. He soon built a reputation as a premier bullet maker, something he was proud of and was very meticulous about.
He is survived by his wife, Barbara; stepchildren Kristy Kellogg (John) of Bonners Ferry, Kathryn Cattaneo of Riverside, Calif., John Cattaneo (Jennifer) of Amarillo, Texas, Annette Fulton (Tim) of Bonners Ferry, Earl Hayworth and Ray Hayworth; uncles Melvin Nagel and Gene Leonard; various grandchildren, great-grandchildren, and many other special family and friends. He is preceded in death by his father, Eugene Channing Nagel and mother Shirleigh Anderson.
No services are scheduled at this time.
Bonners Ferry Funeral Home is caring for the family. To leave a message or memory for the family, please go to www.bonnersferryfuneralhome.com.
Recent Headlines
---