Competitive shooting seasons are underway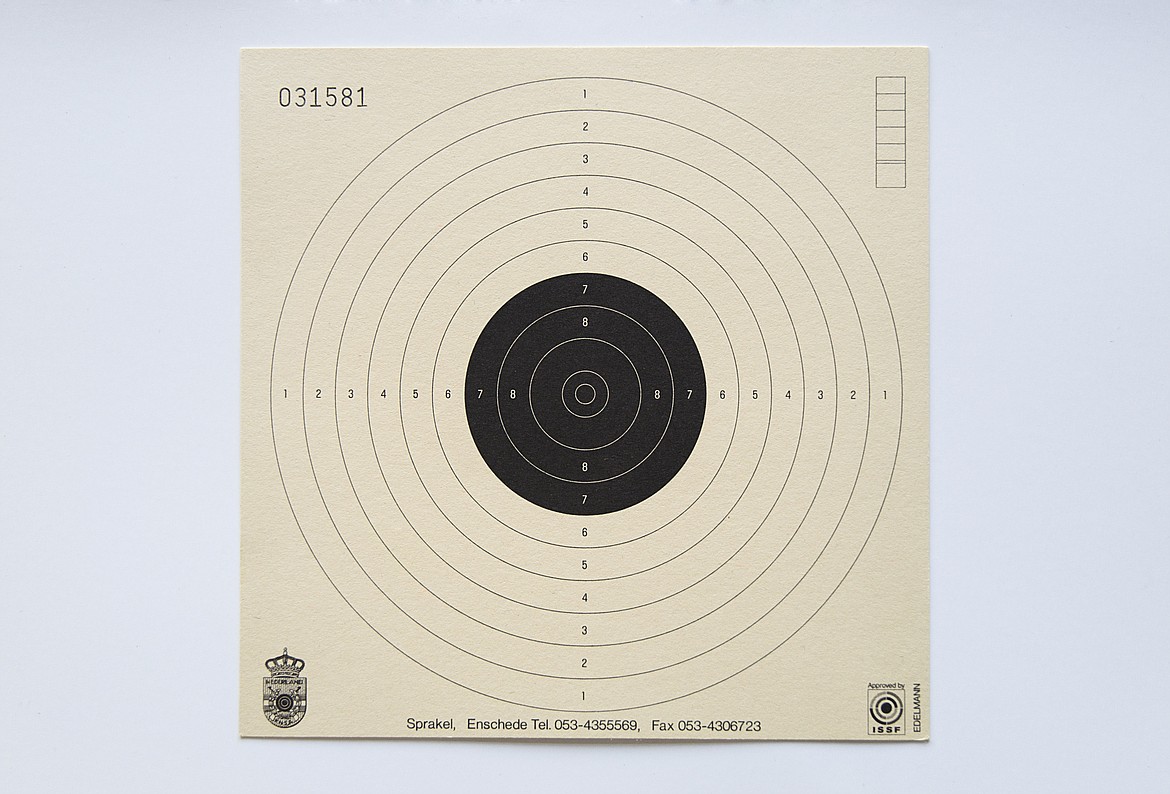 (Photo courtesy BRRT/PIXABAY)
|
January 26, 2023 1:00 AM
The Kootenai Valley Rifle and Pistol Club and Junior Rifle Club's indoor competitive shooting seasons are underway.
The clubs compete in area matches and with more distant clubs through a tournament where scores shot on the club's home range are compiled via email.
The Junior Rifle Club is active in promoting marksmanship, competitive target shooting and safe gun handling.
The members use precision .22 rifles and pistols for accurate shooting at a target that is 50 feet away.
The clubs want to recognize contributions and assistance from local groups and individuals, member Don Jordan said.
The local Eagles Club has again made a significant donation to the Kootenai Valley Junior Rifle Club. The Eagles Club has been a consistent supporter and the Rifle Club greatly appreciates their support, Jordan said.
Bob Hobbs from the Kootenai Valley Sportsman's Club framed a mural for the Shooting Club entry, and Bob Young and Terry Carson helped with mounting the mural. Bonners Ferry Glass donated the 4-by-8-foot glass and Jon Meadows donated the mural. The mural is a nice addition to the entry, Jordan said.
Bill Leach, Senior Rifle Club member, covered the entryway and steps with carpet to improve the look and safety of the stairs. Ryan Comer and Than Widner installed new lights over part of the meeting room. This greatly brightened the record-keeping and target-scoring area.
The Adult Rifle and Pistol Club and Junior shooting programs shoot indoors during the winter months and are always eager to welcome new members. For more information, contact Tom Daniel at 208-290-1151 or Don Jordan at 208-610-0226.
Recent Headlines
---