Charges declined in alleged BCRCC meeting assault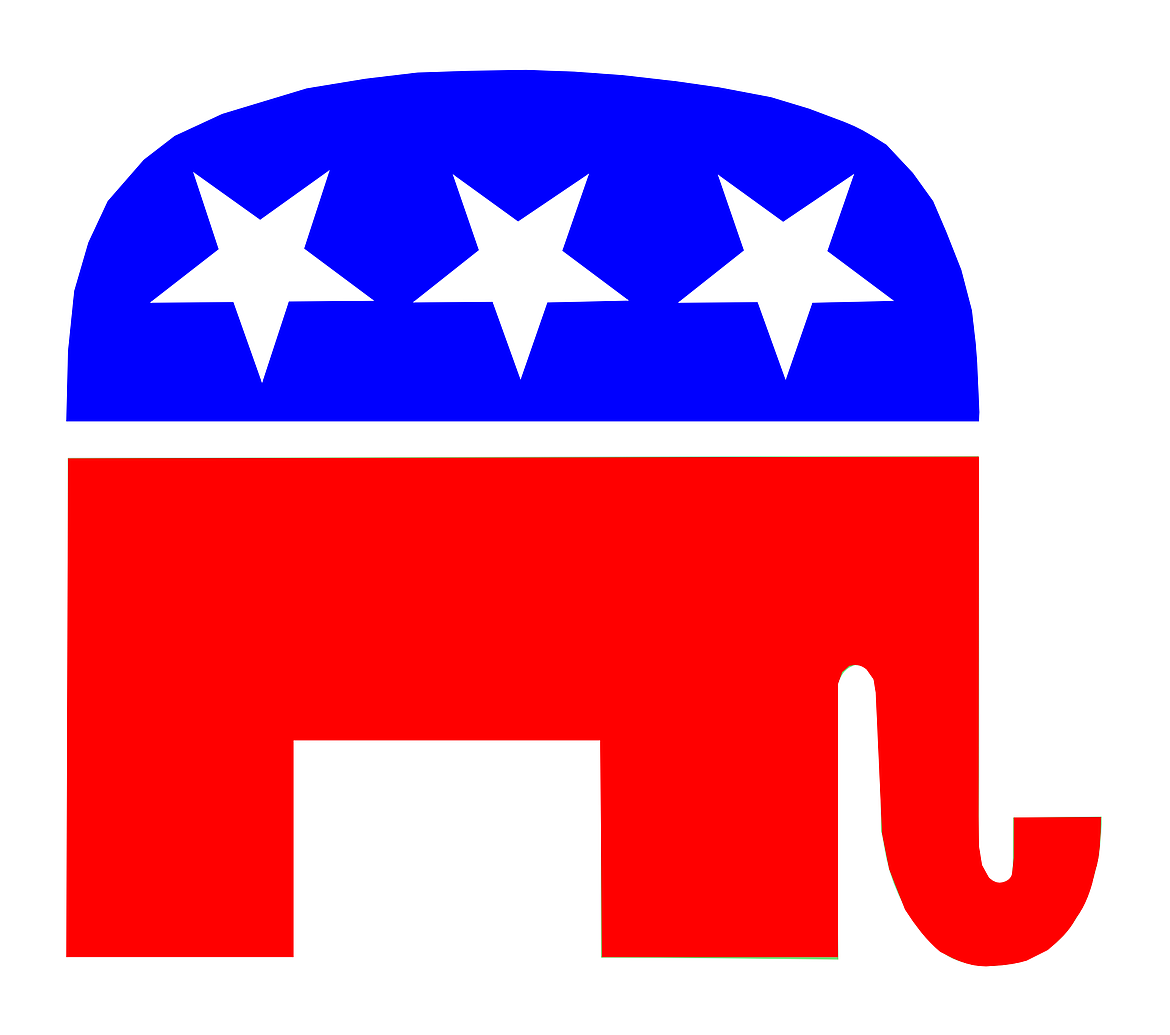 by
EMILY BONSANT
Staff Writer
|
July 6, 2023 1:00 AM
SANDPOINT — The Bonner County Prosecutor's Office has declined prosecution of an alleged assault at the March Boundary County Republican Central Committee meeting.
The alleged assault took place between Copeland Precinct committeeman Mark Moseley and state committeewoman Danielle Ahrens.
The investigative report was forwarded to the Boundary County office for review and it was determined there was a possible conflict of interest, Mike Rosenthal Boundary County Sheriff's Office Civil Deputy told the Herald.
After prosecution declined to pursue charges against Ahrens, the police report was then made publicly available.
Boundary County Sheriff Department Deputy David Wion responded to Mugsy's Tavern and Grill on March 6 at approximately 5:33 p.m.
Bonners Ferry Police Sergeant Willie Cowell was already on scene at the Mugsy's meeting room. Wion wrote that as he followed Cowell into the meeting room doorway, Adrienne Norris approached him. Norris runs a local blog, Boundary County Watchman.
She inquired if she should "email it" to the involved parties or just the responding officers. When Cowell began to answer, Norris interrupted, saying "I can't listen to you."
Wion wrote that Norris said Cowell had an involvement, but she did not specify. Cowell is Ahrens' son-in-law.
Norris then told Wion, she was the "watchman" and that if the issue was handled correctly, then she would "not post this to everybody," Wion wrote in his probable cause affidavit.
Wion replied that he didn't know what the watchman was, nor did he care if she posted anything.
In investigating the complaint, Wion interviewed BCRCC Chairman Caleb Davis who said Moseley had been "verbally aggressive" during executive session but did not get physical. He said things escalated quickly, and when Moseley and Ahrens crossed paths, they "collided." Davis added that he'd never seen Ahrens aggressive before, if anything, he claimed that Moseley had been "goading" everybody.
Ahrens and Moseley were also provided statements in connection to the incident.
Moseley wrote in his victim statement that Ahrens made "threatening remarks" to him during executive session, such as "she knows who my attorney is" and "she knows about my cases on file."
After the executive session, Moseley said he moved to turn on a camera that he had placed at the back of the room. He saw that Ahrens was moving his personal items from his seat and thought she was going to take them to the nearby toilet. In order to "coerce her into" putting his property down, he moved her cell phone to a chair near the room's entrance.
After she dropped his property, Moseley claimed Ahrens grabbed him and started shaking him. He told investigators that everything was caught on camera by Norris and asked for Ahrens to be charged with assault and making a false statement to police.
On March 12, Moseley amended his statement.
In Ahrens' statement, she contended that Moseley assaulted her, not the other way around. She claimed that at the February BCRCC meeting, Moseley yelled at Davis and was "clearly out of control and scaring people." At the March meeting, she alleged that Moseley sat in the seat reserved for Davis and had said if the committee wanted him to move, they'd have to physically move him.
She said she intentionally sat away from Moseley because she was afraid of him and his "volatility," adding he was becoming more aggressive as the meeting progressed. After the executive session, Ahrens requested Davis take his rightful seat as chairman, but Davis declined because he also was afraid of how Moseley would act.
She said the situation was "ridiculous" and that is why she grabbed Moseley's papers and camera and went to move the items to another seat. As she was doing this, she claimed Moseley called her a thief and grabbed her phone.
"I have seen him bully, yell, and attempt to intimidate many men and women here in Boundary County," she said.
She added that she is disabled and has eight fusions in her spine, making her balance "precarious." Due to her PTSD and from two past abusive marriages and law enforcement background, she said she was in fear for her life as Moseley came aggressively around the end of the table, and so she "took action to neutralize the threat."
No charges were filed in the alleged assault and Moseley and Ahrens have been barred from Mugsy's Bar and Grill for a year. The Boundary County Republican Central Committee's next meeting is July 10 at 6 p.m.
Recent Headlines
---