M&O levy passes by 55%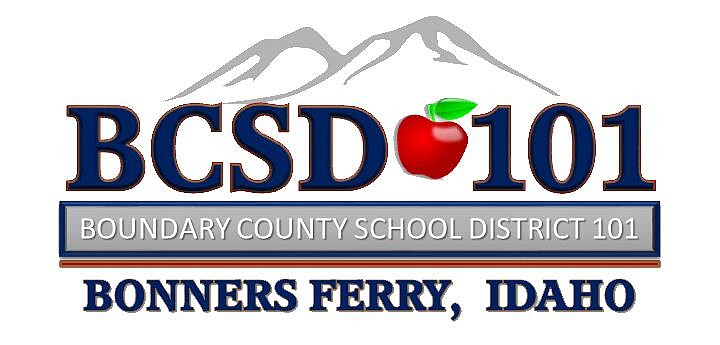 BONNERS FERRY — The Boundary County School District's supplementary levy, was approved by voters Tuesday earning the simple majority requirement.
A total of 1,452 "yes" votes, or 55%, were cast and 1,173 "no" votes were cast, or 44.69%.
"I am truly grateful to the community for supporting our levy," said BCSD Superintendent Jan Bayer. "Our students, staff and community will all benefit. Thank you to the community committee leading the successful passage. I am truly blessed to have the opportunity to serve with these individuals."
The levy will go into effect on July 1, as the former levy drops off on June 30. BCSD has not raised the levy amount in eight years.
The levy totals $2.4 million annually for two years and will be used to maintain the current level of education and services for students as BCSD, officials said. The levy rate is $105 per $100,000 of assessed property values after the $150,000 Homeowner Exemption is added.
The levy pays for:
• Safety, security and maintenance — $125,000 (maintenance of buildings and security measures for safety of students, staff and patrons);
• Extra/co-curricular stipends — $263,000 (all extra/co-curricular stipends and benefits);
• Extra/co-curricular transportation — $17,000 (transportation expenses for sport and club activities);
• Salaries and benefits — $1,670,000, (instructional and support staff);
• Field trips — $15,000 (all field trips not covered under extra/co-curricular activities);
• Curricular materials — $100,000 (textbooks, workbooks and supplies)
Technology $85,000 (Computers, Chromebook and licenses);
• New bus — $125,000
• Total annual levy amount — $2,400,000.
In 2021, the levy failed at the November election and passed in March with 51% in favor.
On Tuesday, five of seven school bonds failed across the state as they fell short of Idaho's two-thirds supermajority threshold for approval.
Supplemental levies, require a lower approval threshold to pass and found more success across the state. However, Coeur d'Alene's permanent, $25 million-a-year supplemental levy — failed with 49% support, just missing the needed simple majority.
Recent Headlines
---