Charles Franklin Quillin, 83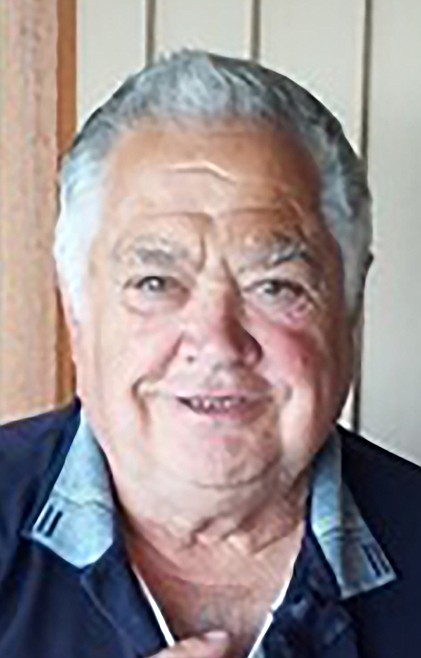 Charles Franklin "Chuck" Quillin, 83, passed away Saturday, April 29, 2023.
He was born in Wynona, Okla., on Nov. 2, 1939. He was a graduate of Wynona High School in Wynona in 1957. He went on to attend Oklahoma State University.
He spent most of his early working years working for HC Price Pipeline Company in the oil pipeline business, and eventually ended up in Alaska working on the Trans Alaska pipeline.
In 1979, he purchased the Three Mile Corner in Bonners Ferry, Idaho. That was truly a turning point in his life. Over the last 44 years the Three Mile Corner has become his identity and he has used the success he had there to give back to the community. In the last 23 years, he has purchased over 125 4-H farm animals. Thirty years ago, he started providing a free Thanksgiving meal to all who needed it. Since that time the Three Mile and its great employees have provided between 8,500 and 9,000 Thanksgiving meals. He has been a supporter for dozens of local causes, ultimately strengthening the community.
Chuck was preceded in death by his parents, John A. and Pauline F. Quillin; and three brothers, Jerry A. Quillin, James C. Quillin and Glen R. Quillin. He is survived by his son, Michael Kirk Quillin and his wife, Cindy; son Mark Alvie Quillin and his wife, Julie; son Melvin Bruce Quillin and his wife Geri; daughter Malia Quillin and her partner, Gary Sanders; daughter Mariah Quillin; and son Matthew Kyle Quillin and his wife, Lindsey. He is also survived by his 14 grandchildren and seven great-grandchildren.
Funeral services will be held at 11 a.m. Monday, May 15, 2023, at The Church of Jesus Christ of Latter-day Saints, 6568 Alderson Lane, Bonners Ferry.
Pastor William Henshaw, BridgeWay Assembly of God, will officiate.
The family is thankful for the wonderful care given by Sunset Home Assisted Living in Bonners Ferry and Auburn Crest Hospice.
In lieu of flowers, if desired friends may make memorial contributions to Sunset Home Assisted Living. To leave a message or memory for the family, go to www.bonnersferryfuneralhome.com. Bonners Ferry Funeral Home is caring for the family.
Recent Headlines
---