9 BFHS students to receive CTE Diploma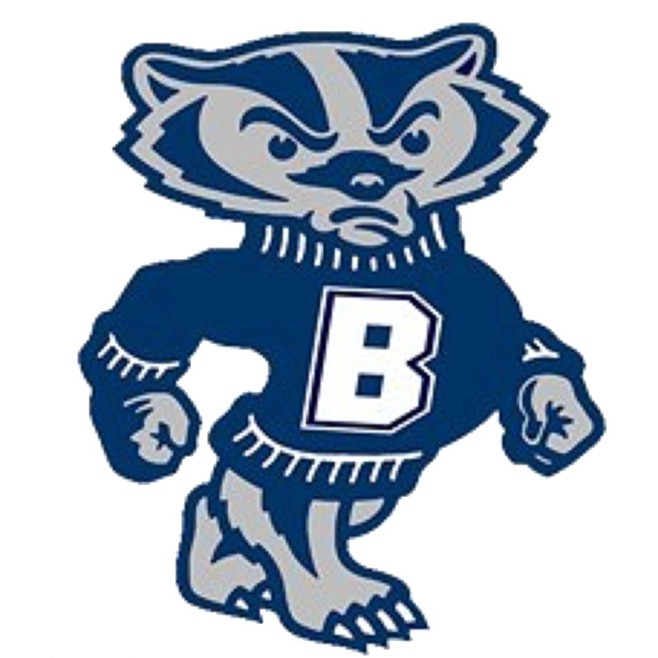 BONNERS FERRY — Nine students in the Bonners Ferry High School 2023 graduating class will be the first round of diploma candidates with the Career and Technical Education seal.
"This means that these students have not only completed all graduation requirements established by the State Board of Education, but have also completed all capstone courses for their CTE pathway, passed their technical skills and workplace readiness assessments, and earned micro credentials for their chosen industry pathway," said BFHS counselor Emily Winebark.
The 2021 Idaho State Legislature created the CTE diploma to acknowledge how CTE programs enhance students' high school experience and prepare them for the demands of today's employers.
"The diploma is an opportunity for students to explore high-skill, high-demand occupations in Idaho and earn college credit while still in high school," said Dr. Clay Long, state administrator for the Idaho Division of Career Technical Education. "In the process, they earn employer-recognized certifications, develop technical and employability skills, demonstrate college and career readiness, and enter the world confident in their ability to meet their employer's needs."
This year's CTE diploma recipients and their chosen industry pathways are Braden Baisden, welding and cabinet making and millwork; Timothy Fulton, cabinet making and millwork; Trew Lammers, horticulture; Josh Pinkerton, welding; Marcus Regehr, welding and cabinet making and millwork; Seth Rice, welding, and cabinet making and millwork; Bryce Rosequist, welding and cabinet making and millwork; Austin Trabucco, welding; and Cassidy Underhill, horticulture.
Recent Headlines
---