Jessica Stewart, 46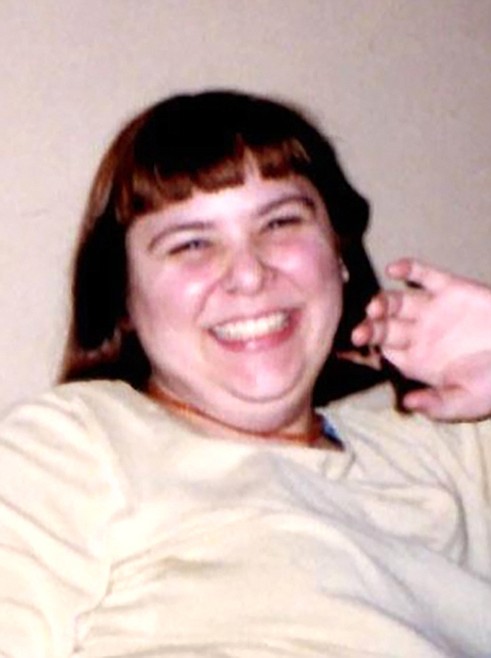 |
November 16, 2023 1:00 AM
Jessica Mary Stewart
(Nov. 24, 1976 — Nov. 3, 2023)
Jessica (Jessie) Mary Stewart was born in Glendale, Calif., to Peter and Carol Stewart, and raised in Portland, Ore. Jessie passed away unexpectedly in her home in Bonners Ferry, Idaho, on Nov. 3, 2023.
Jessie was a charismatic, fiercely loving and kind, and a creative soul. In her younger years, she almost always had a guitar in hand and would sing her songs at family gatherings or just in her living room. Later, Jessie loved to create jewelry with beading. To all those who had the opportunity to know her, she was compassionate and accepting of people from all walks of life. Jessie was always willing to give a helping hand to those in need. May she rest in peace.
Jessie is survived by her parents, Peter and Carol, St. Croix, U.S. Virgin Islands; her partner, Larry Melior, Bonners Ferry, Idaho; daughter and son, Elsa Pressnall, Bonners Ferry, Idaho and Emmet Melior, Moscow, Idaho; and her three siblings and their spouses, brothers Jefferson and Erin Stewart, Oklahoma City, Okla., Joseph and Safiya Stewart, St. Croix, U.S. Virgin Islands; and twin sister, Jane Stewart and Zaid Abdo, Fort Collins, Colo., and their families. 
A memorial will be held for her at the Bonners Ferry Funeral Home on Friday, Nov. 10 at 1 p.m. in Bonners Ferry.
Recent Headlines
---