Dale 'Lamar' Olsen, 88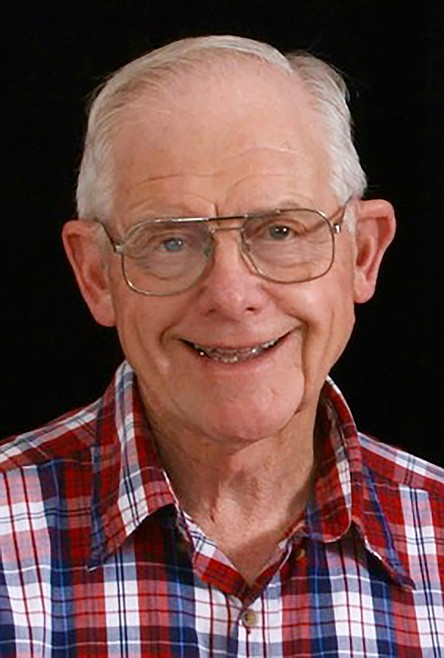 |
September 28, 2023 1:00 AM
Dale Lamar Olsen, born on March 24, 1939, left us peacefully surrounded by family.
He spent two years in Korea, serving in the U.S. military. After he returned, he went to Oregon Tech to learn office repair. In-between farming and other endeavors, he learned to repair sewing machines and opened Lamars in downtown Bonners Ferry.
He was a resident of Boundary County for approximately 87 years and participated in many events and groups throughout the community, including the LDS church, Boy Scouts of America, Boundary County Fair Board, Boundary County Museum Board, Porthill Cemetery Committee, and other community organizations.
His service will be at 5 p.m. Friday, Sept. 29, 2023, at the LDS church, 6568 Alderson Lane, Bonners Ferry.
In lieu of flowers, please make donations out to the Boundary County Museum.
Recent Headlines
---