October 14, 2021
Boundary County Community Restorium In Bonners Ferry, IS HIRING! Shifts available include Holidays and weekends. Days and hours may vary. Our facility is seeking compassionate, loyal employees to fill in shifts as needed for employment. Positions needing filled are; Part time Med Coordinator - CNA certification is not required if over 18 yrs. of...
October 7, 2021
Independent Contractor Wanted To Deliver Spokesman Review Newspapers to Subcribers In Bonners Ferry. Route is delivered Wednesday, Thursday, Friday and Sunday Mornings before 7am with newspapers arriving in Bonners Ferry before 3-4 am. Earn $1300 Month Applicant must have reliable transportation, valid license and current auto insurance. If inte...
September 30, 2021
Kootenai Tribe of Idaho P.O. Box 1269 Bonners Ferry, ID 83805 Ph# (208) 267-3519 Fax (208) 267-2960 JOB DESCRIPTION Job Title: Social Services & Indian Child Welfare Advocate Location: Kootenai Tribe of Idaho; Bonners Ferry, ID Salary: Depends on Experience Open: 9/15/2021 Closing: Applications received until September 24 th Reports to: Kootenai...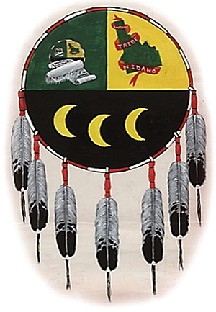 ---